I can't remember exactly when I switched from using makeup sponges and the foam thingies in eyeshadow palettes to apply my makeup, but I know it was a pivotal moment. At first I didn't think that using a brush would give anything close to a natural finish, but OH how I was surprised. Now makeup brushes are an essential part of my kit. There seems to be a brush for everything under the rainbow out there, ranging in price from mega affordable to holy cow not affordable. Today I'm going to share my favorite makeup brushes, all of which are budget-friendly!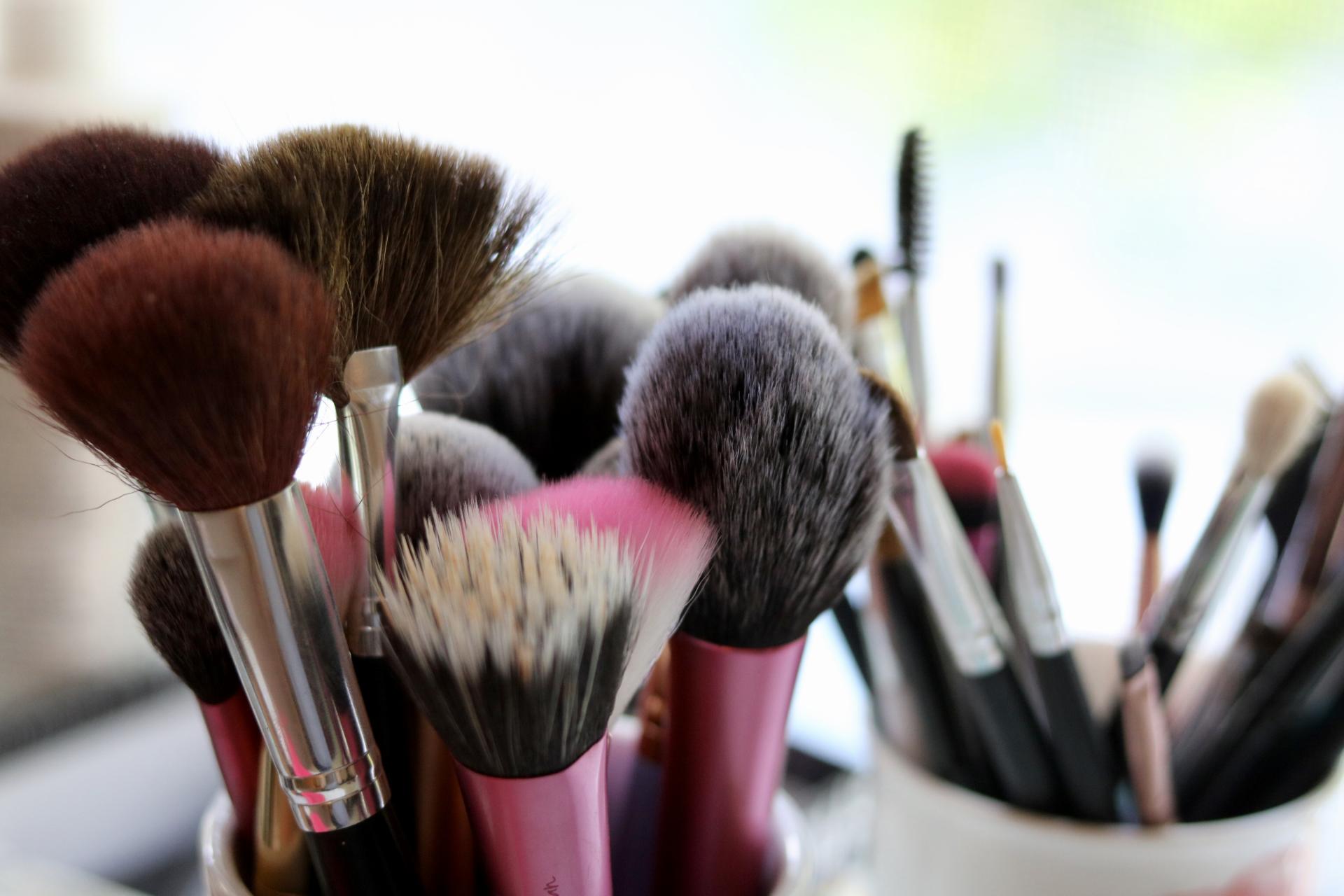 1. Real Techniques Stippling Brush ($9.99)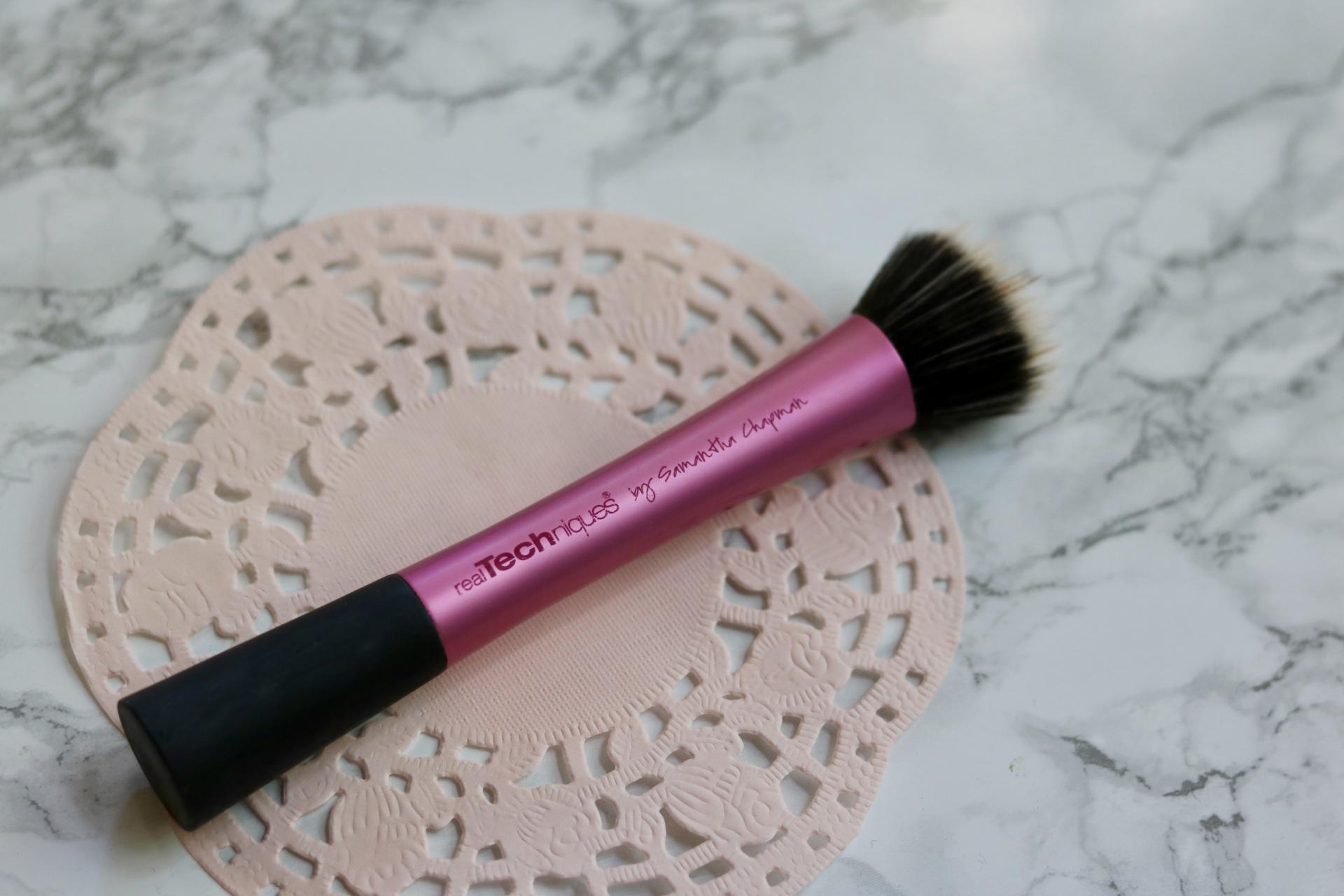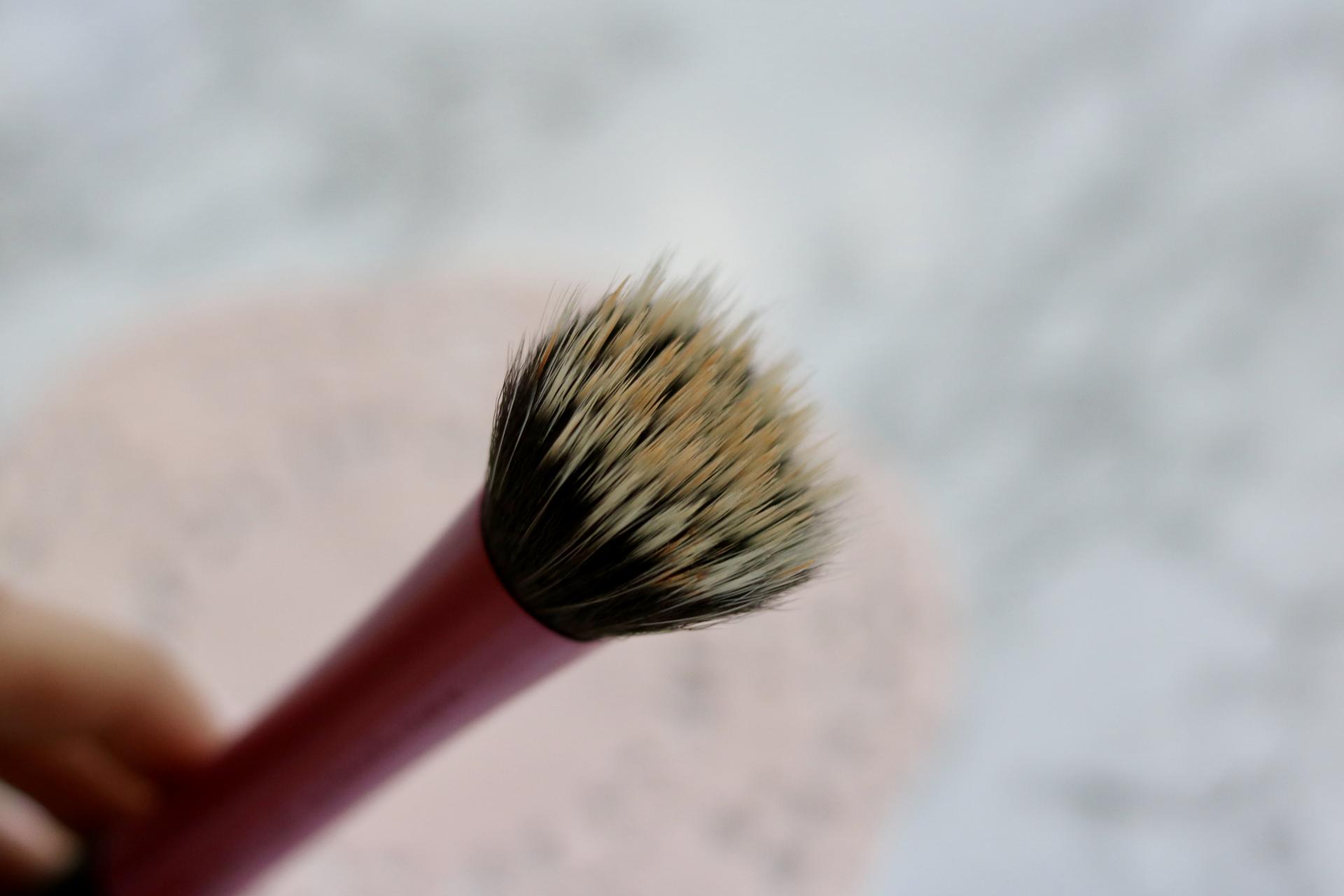 When I first heard that the Chapman sisters were releasing makeup brushes, I was over the moon. I've followed them on YouTube for a while, and have been SO INCREDIBLY impressed with their line of brushes. If I'm honest, they are the best bang for your buck out there. I love the Real Techniques Stippling Brush for applying my foundation or BB cream. This is a dual-fiber brush, and it kind of reminds me of the world's softest porcupine- some of the bristles stick up further than others! This is also really great for applying liquid blush. P.S. Please excuse my dirty brush… I tried and failed to clean it well enough!
2. Real Techniques Blush Brush ($8.99)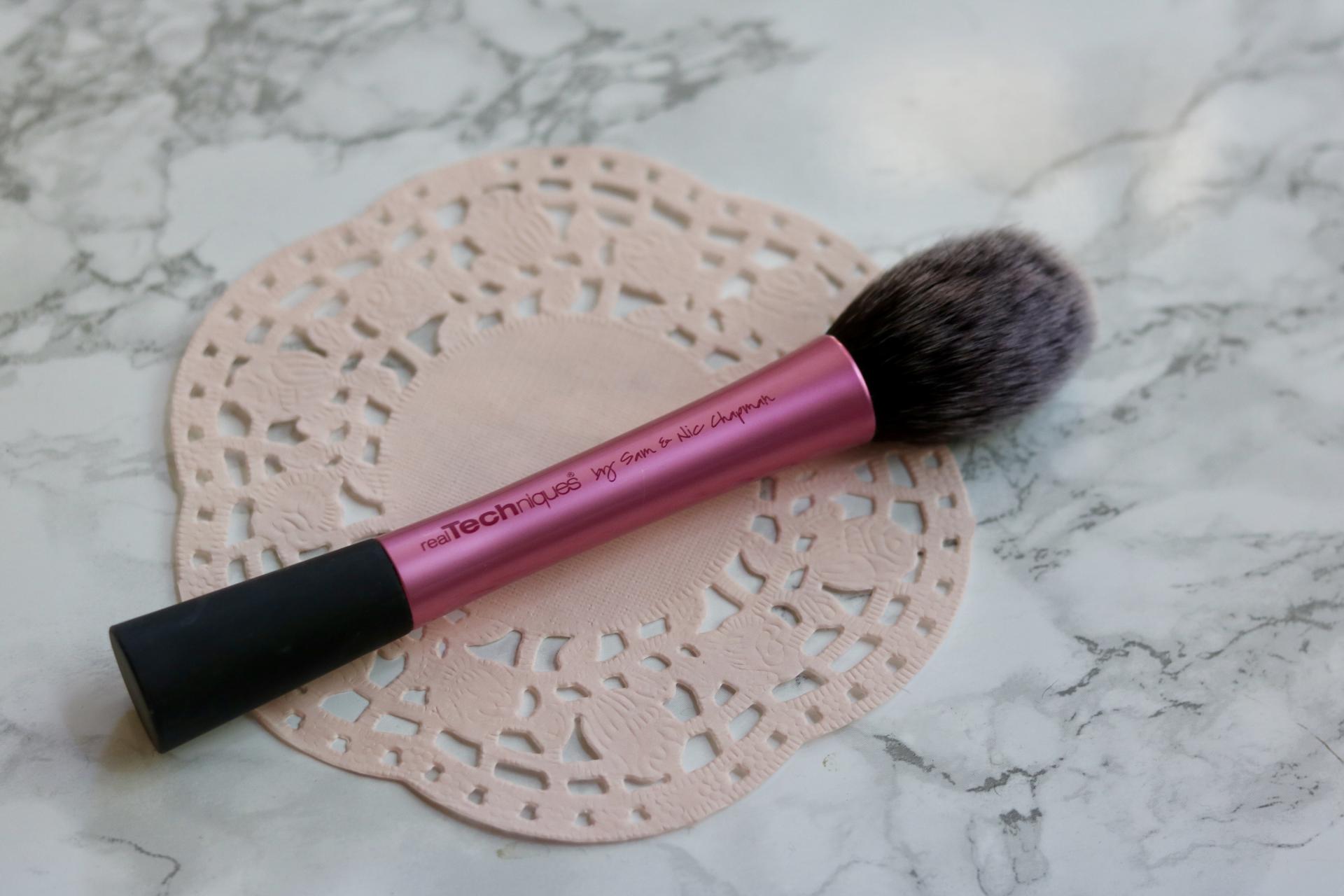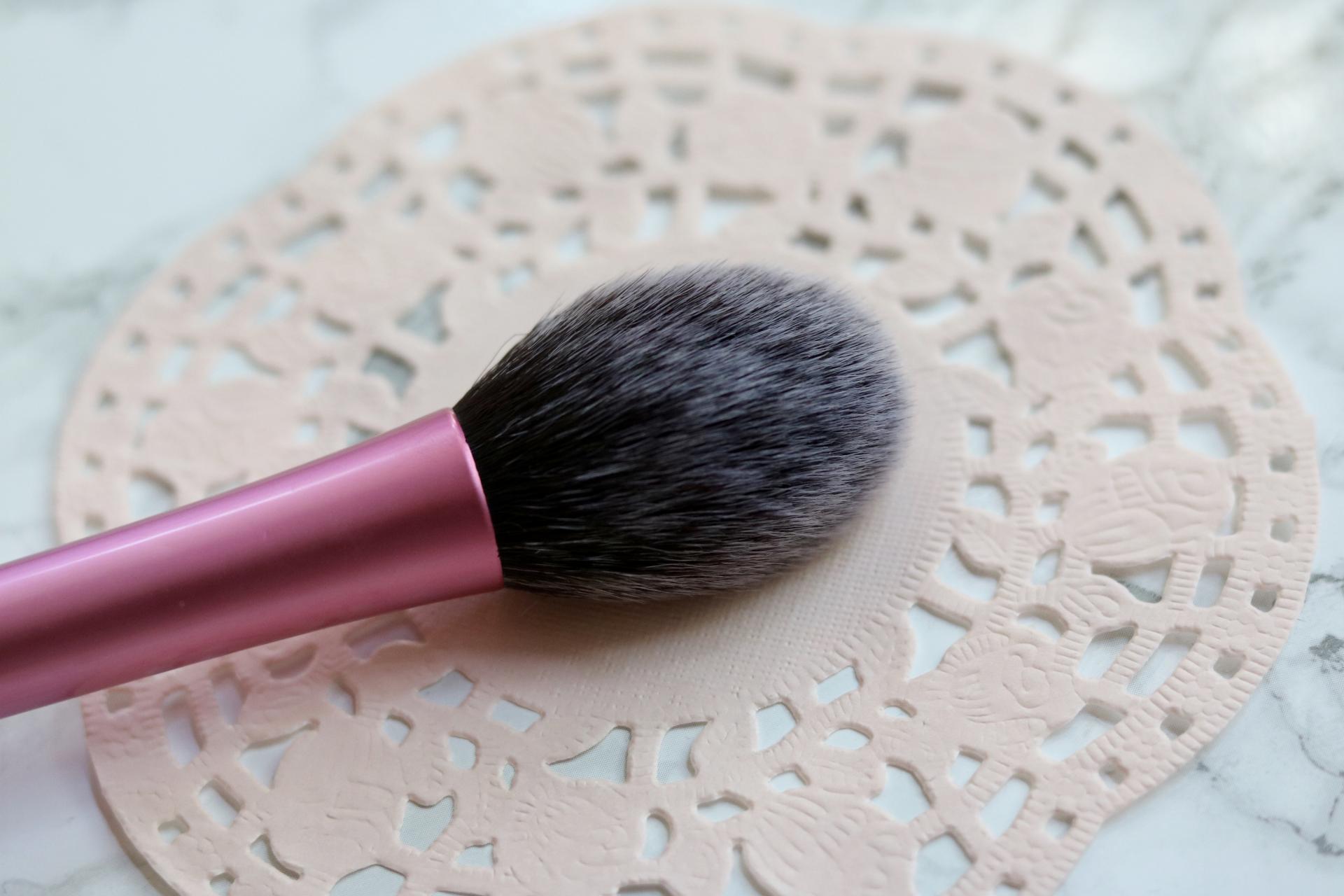 Another beauty from the Real Techniques line is the blush brush. This is a thicker brush that tapers toward the end, which I find really great for blush application. The slightly pointed end is great for applying your blush right where you want it. I'll also use this for a more general bronzer application when I'm not contouring.
3. Luxie 522 Tapered Highlighting Brush ($24.00)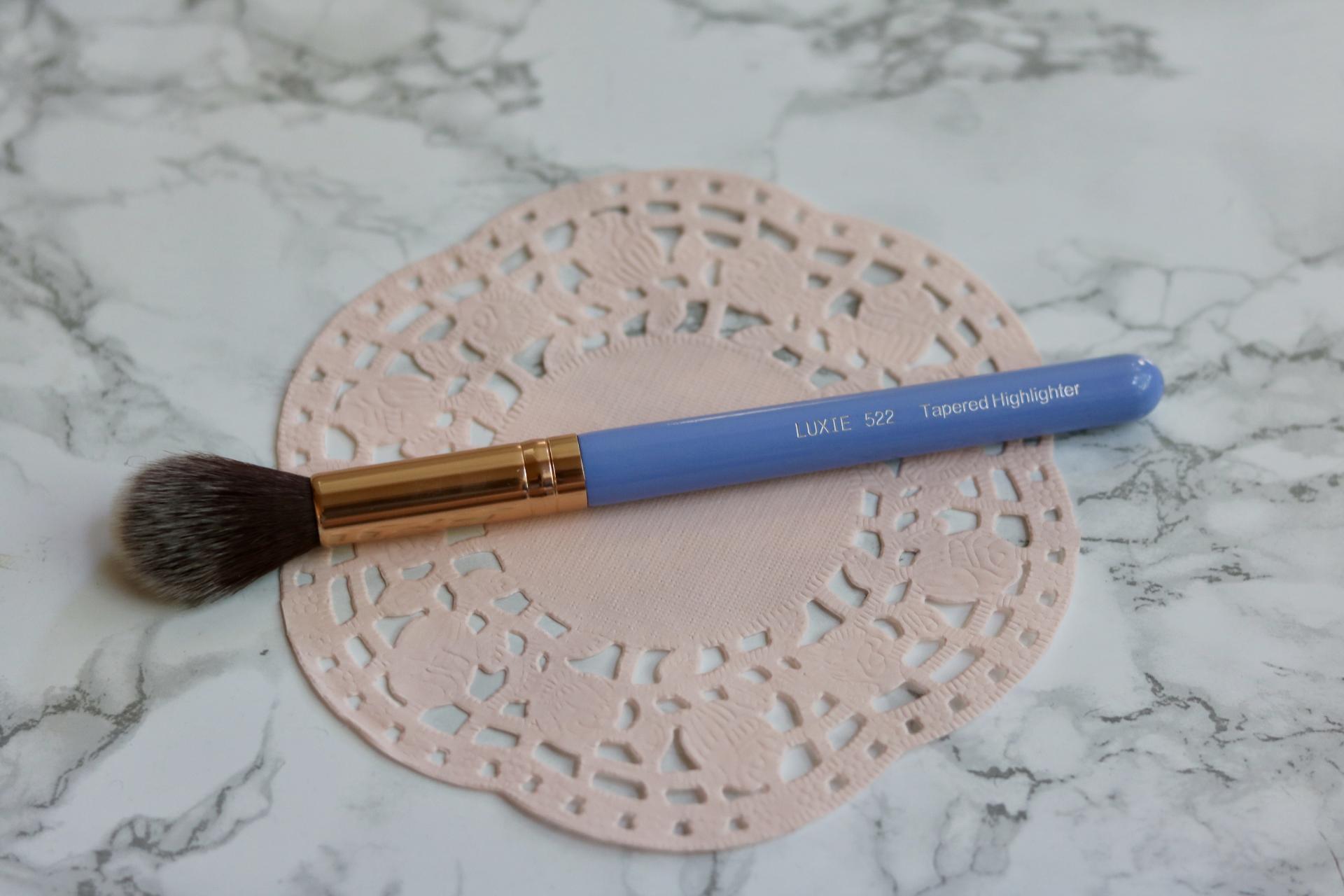 I received this brush in an Ipsy bag last year, and have since fallen in love. Technically, this is called the Luxie Tapered Highlighting Brush, but I use it for contouring my cheeks. I find that it's just the right size for hollowing out those cheekbones! While the one I have is purple, it's only available online in rose gold. Same brush, different color! The brushes I use from both Luxie and Real Techniques, it should be said, are cruelty-free and synthetic.
4. MAC 217 Blending Brush ($25.00)
Can you believe this is the very first thing I ever bought from MAC? Not a lipstick or a foundation- a brush! Once I started watching lots of YouTube beauty tutorials, it seemed like everyone and their sister had a MAC 217 brush. This is a super soft, tapered, fluffy brush perfect for blending out your eyeshadow. This is an absolute staple in so many makeup bags, and it's easy to see why.
5. e.l.f. Eyeshadow "C" Brush ($3.00)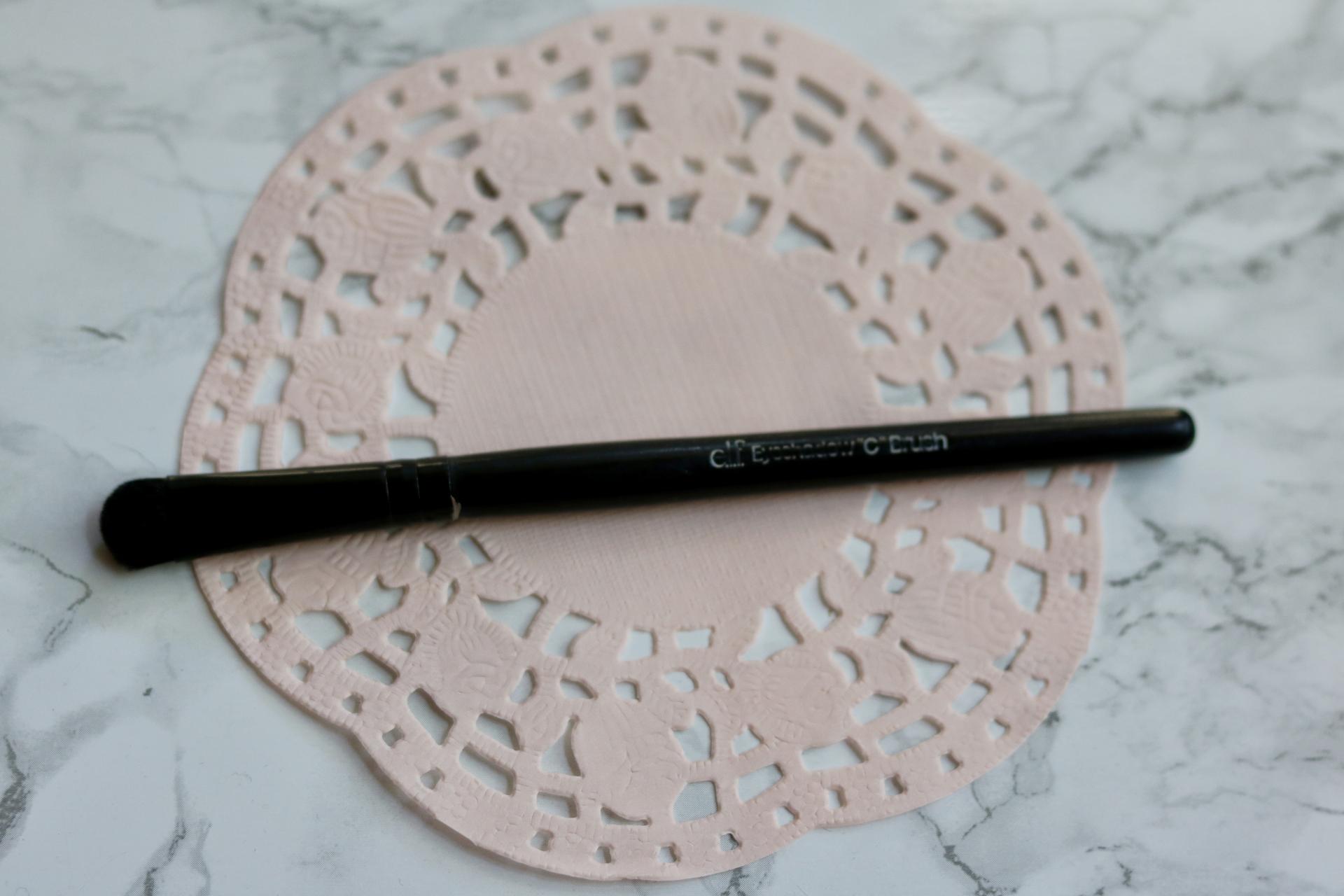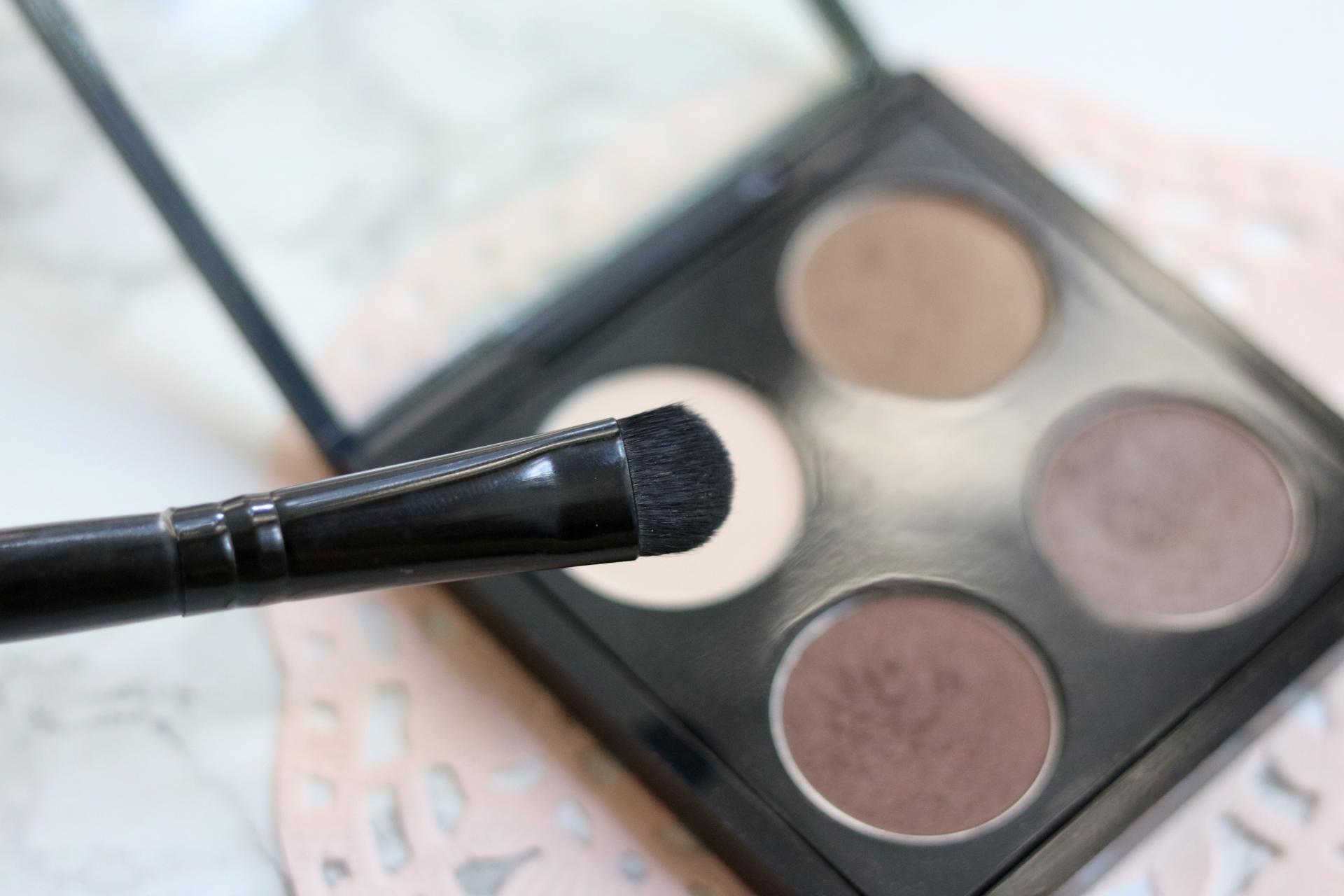 This is easily the most affordable brush I own, and it works super well! I honestly don't understand why anyone would buy a shader brush that's more expensive than this e.l.f. Eyeshadow "C" Brush. I use this brush to press on my eyeshadow on my lid, and I find the dense bristles are great at delivering lots of pigment. This is especially great when I'm using shimmery or metallic eyeshadows!
Bonus: Glamour Dolls x Lisa Frank Angled Blush Brush ($5.00)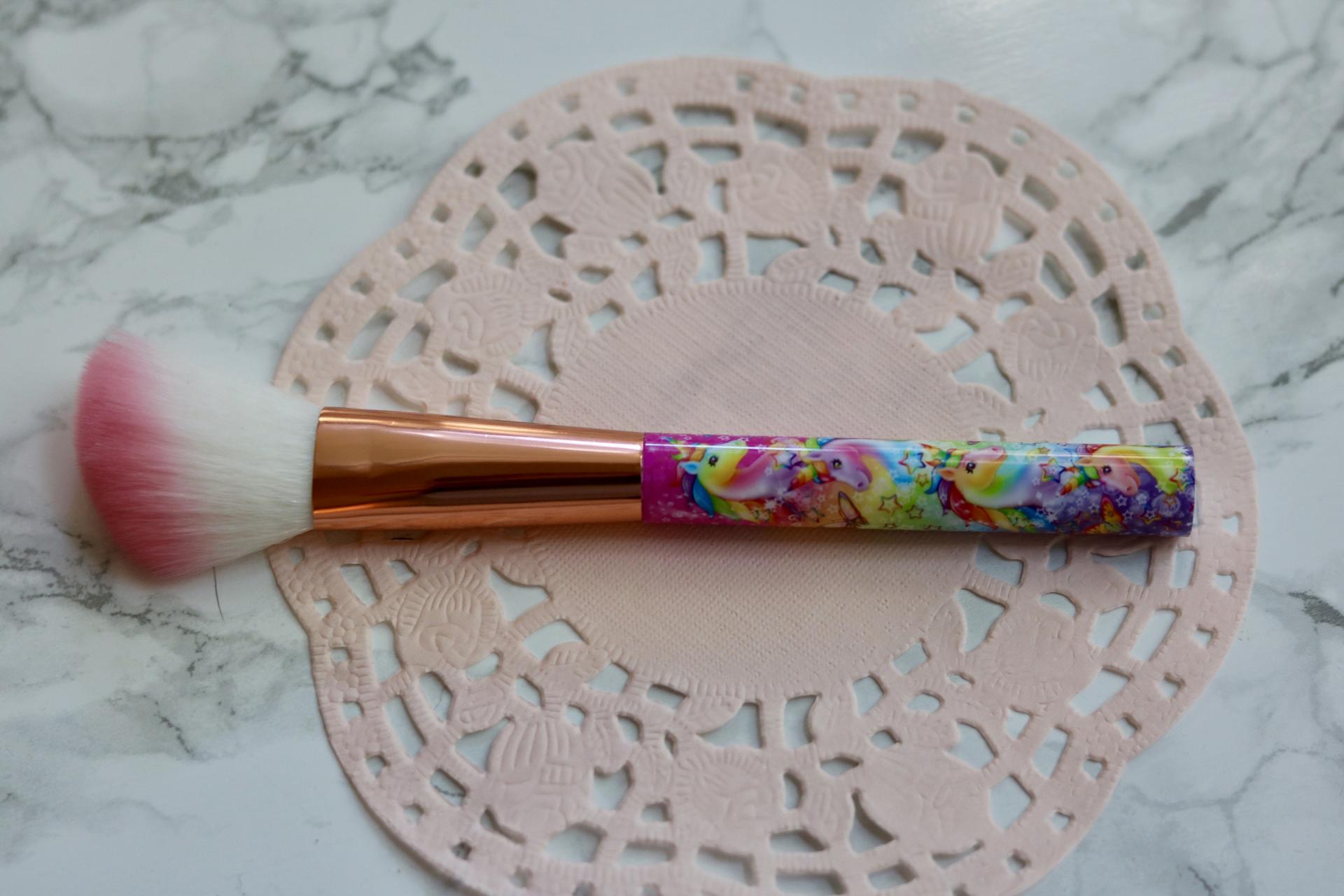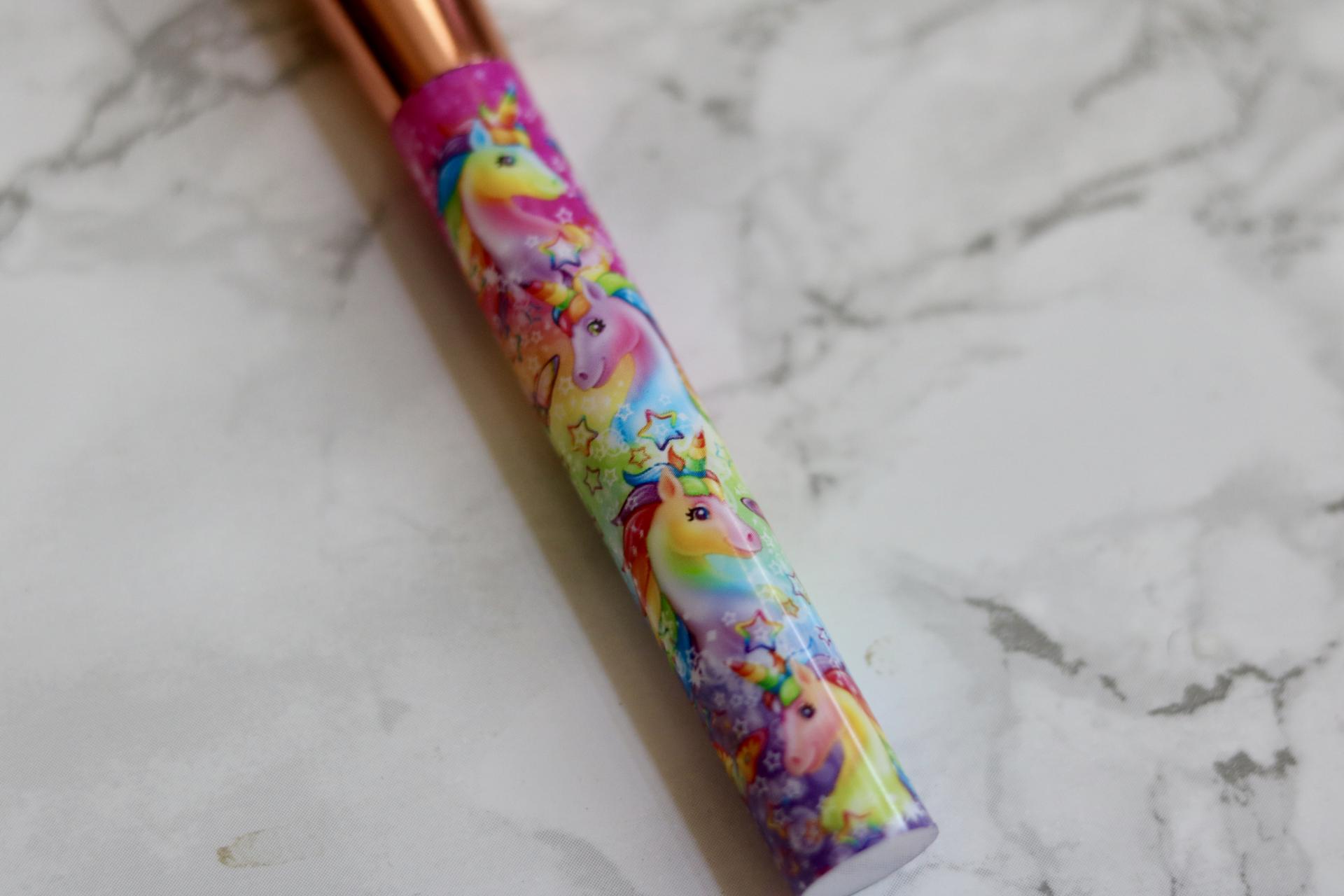 When I opened my most recent Ipsy bag and saw this brush, my jaw literally dropped. Talk about a throwback!! I loved Lisa Frank when I was younger- I had pens, stickers, and folders covered in unicorns and dolphins- so I was stoked to see this Glamour Dolls x Lisa Frank collaboration. I haven't gotten a chance to play around with this brush yet, so I don't know how it performs, but LOOK at it! This collaboration is in presale right now, expected to ship in September. There are brushes, eyeshadows, lip glosses, highlighters, and more.
What are your go-to brushes?