The Target black hole got me again this past weekend. I went in for eggs, realized there was some good stuff for Spring, and left with 230942348 things that weren't eggs. Ah well, no regrets! I'm pleased with the things I bought and thought I would share what caught my eye!
Candles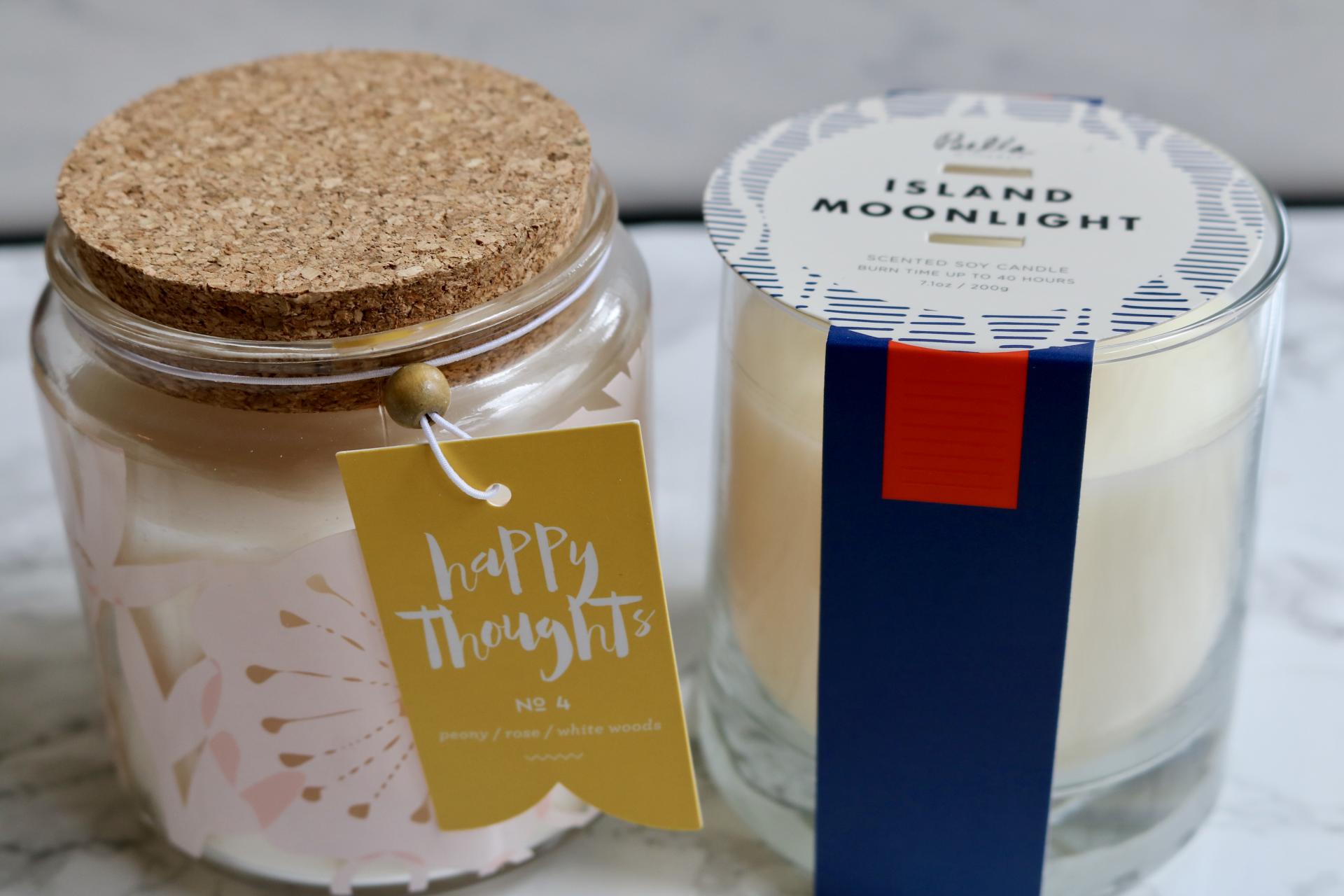 I'm a big candle-lover, and Target is a great place to find moderately priced options. If you're looking for the Anthropologie scent without the Anthropologie price, I highly recommend the Island Moonlight candle by Bella. It has hints of citrus and sandalwood, perfect for warmer weather. I also picked up a candle called "Happy Thoughts" that was on sale. I'm not sure of the brand (it's not on any of the labels, nor is it online), but it smells like peony, rose, and white woods. Yum!
Kitchen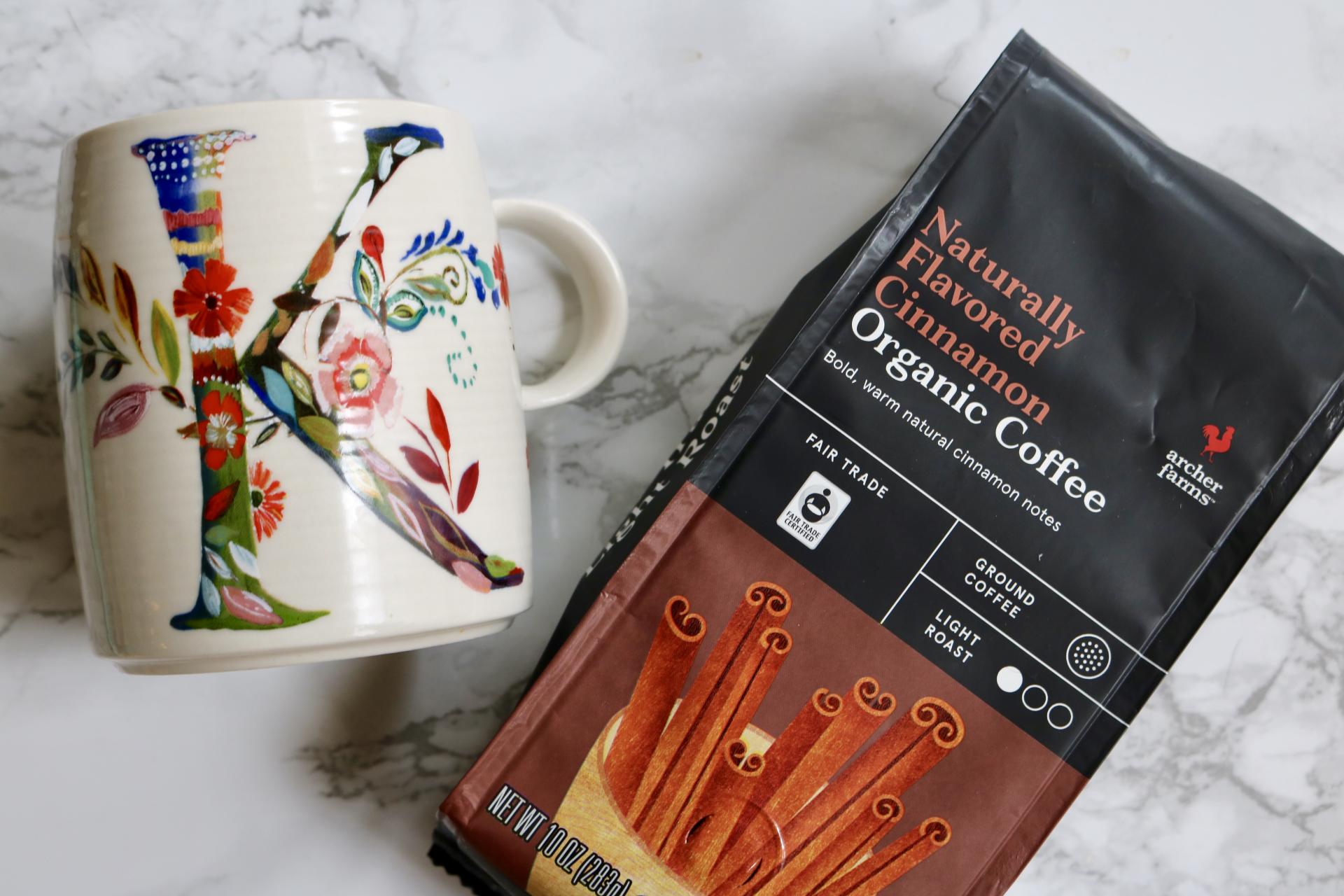 I really look forward to my weekend cups of coffee, and when I realized I was flat out on Saturday morning, I nearly panicked. Luckily, I remembered to pick some up during my Target run. I am a fan of all things cinnamon, so of course I love the Archer Farms Organic Cinnamon Coffee. This is actually a repurchase for me, and I'll keep buying it as long as I can find it! I'm good with drinking black coffee usually, but I do admit to loving creamer and Splenda from time to time. However, this coffee doesn't need anything extra. It has just the right amount of flavor!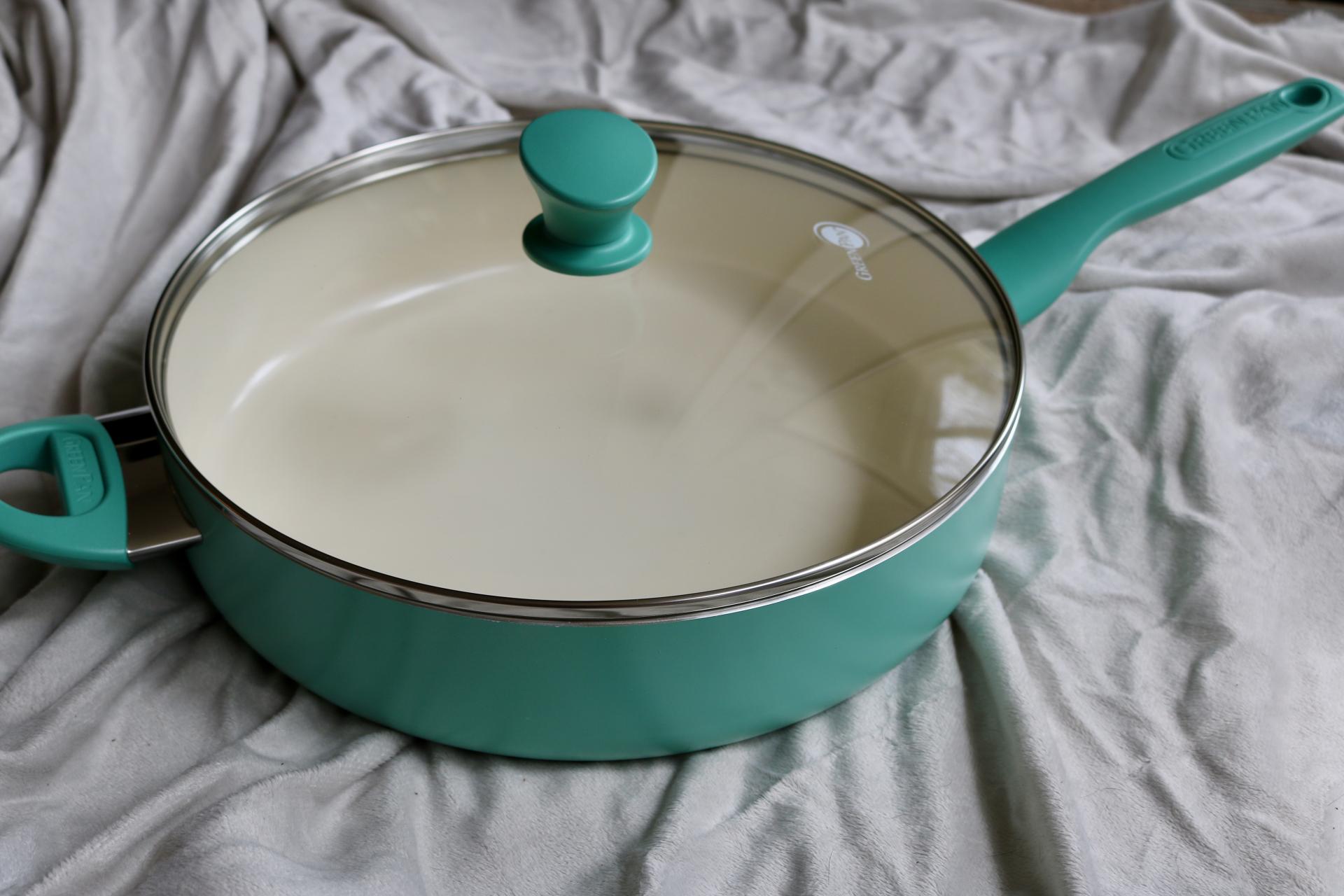 This was kind of an impulse buy, but I needed a new skillet anyway. The non-stick had come off the bowl of my other skillet, and I'm not really fond of eating non-stick. So, I picked up the GreenPan Rio ceramic skillet with a lid. I haven't ever tried cooking with ceramic, so it will be interesting to see how it turns out! P.S. how gorgeous is this color!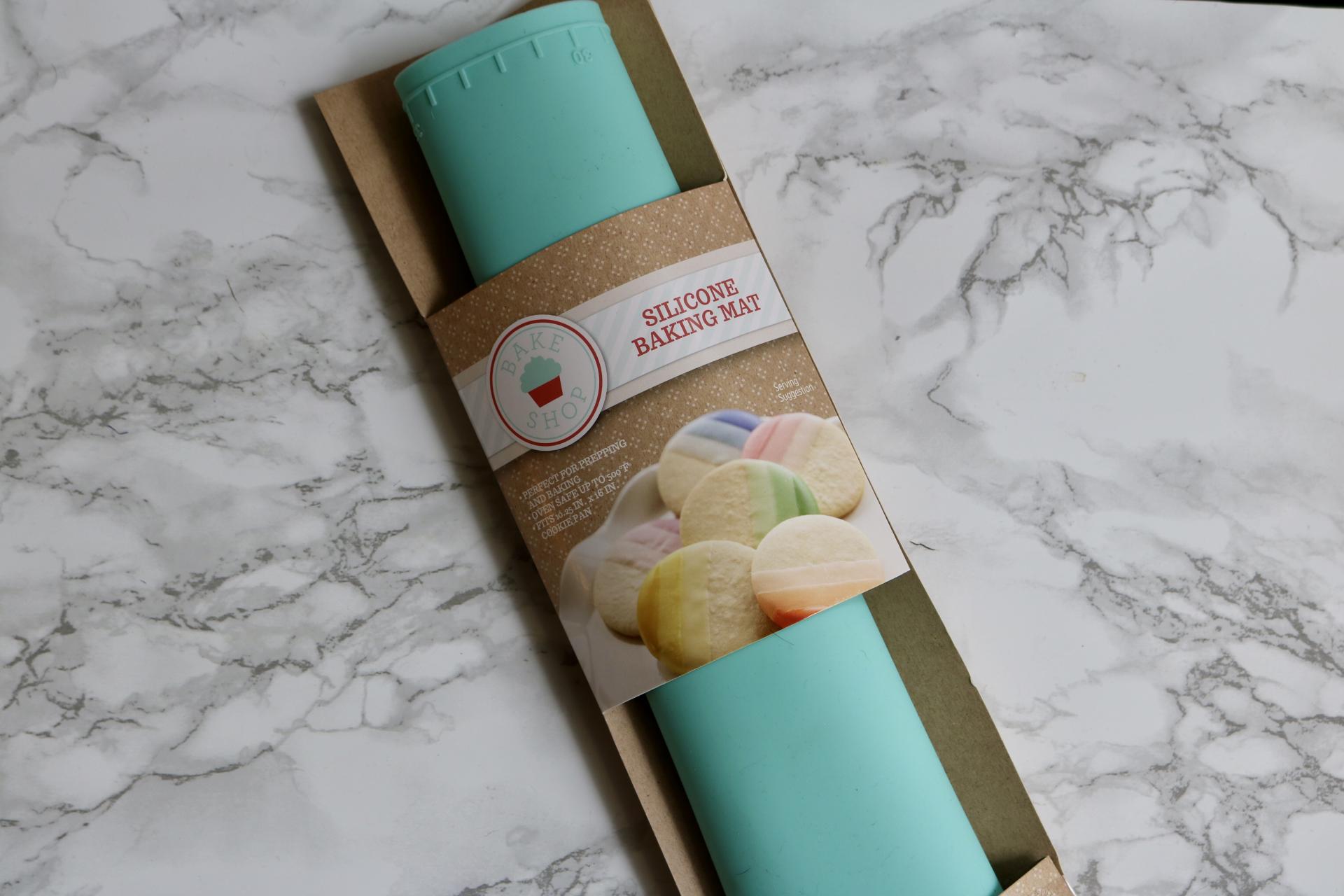 Another impulse buy… I picked up this silicone baking mat by Bake Shop, but for some reason it's not listed on the website. I've heard that silicone baking sheets are easy to clean, more eco-friendly, and evenly bake your cookies. Those are all good things, so I thought I'd give it a whirl. I'll let you know how it goes!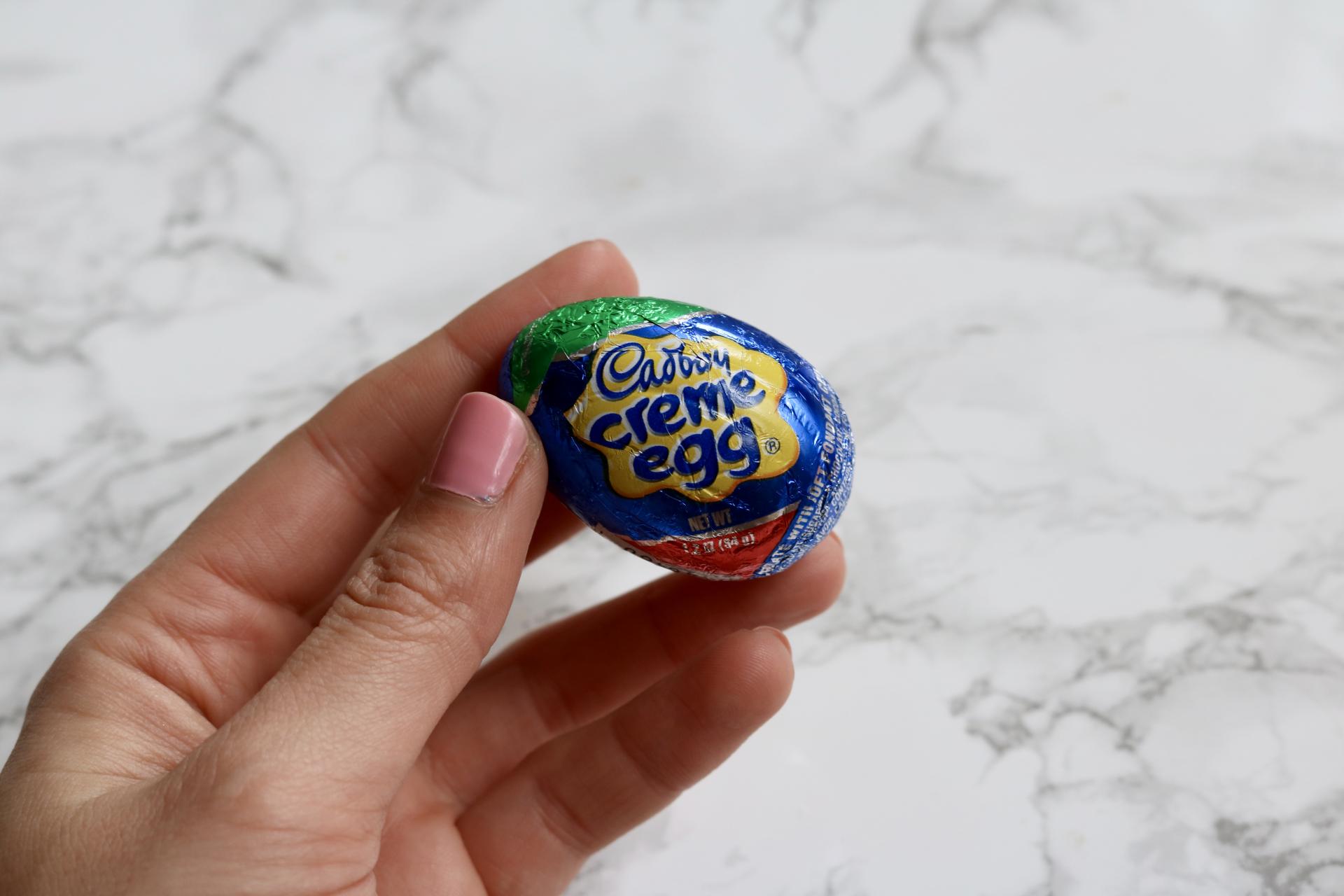 I also couldn't help but get a Cadbury Creme Egg ? #notevensorry
Beauty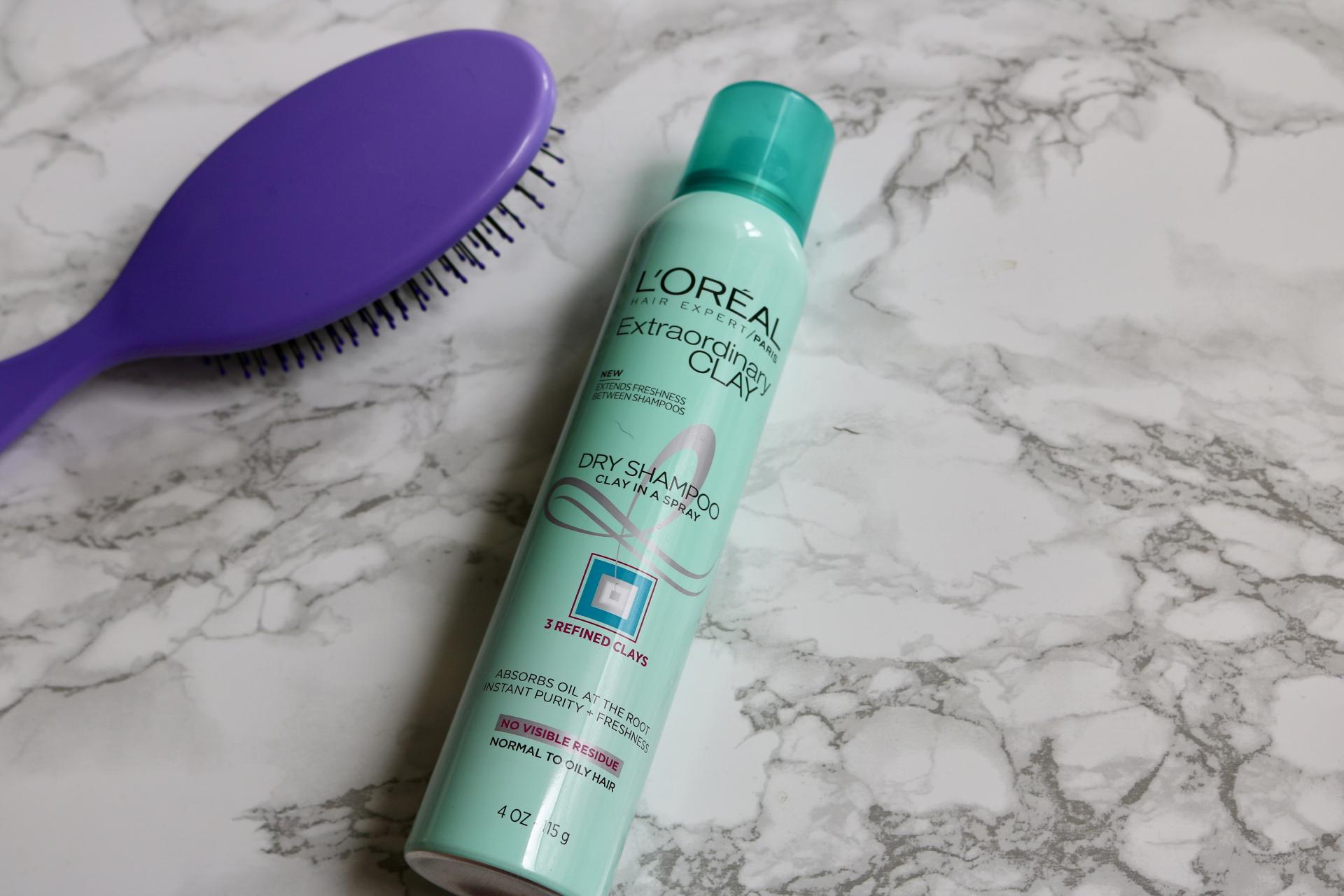 I'm pretty happy with the products I'm using right now, but every now and then something will catch my eye. One of those things is the L'Oreal Extraordinary Clay Dry Shampoo. I had read about this line aaages ago on a blog (sorry I can't remember which one) and it sounded right up my alley. It claims to target oily roots while moisturizing dry ends, which would be ideal. I'm very happy with my Batiste dry shampoo, but I'm always up for drying new things! I'll let you know how I get on with this one.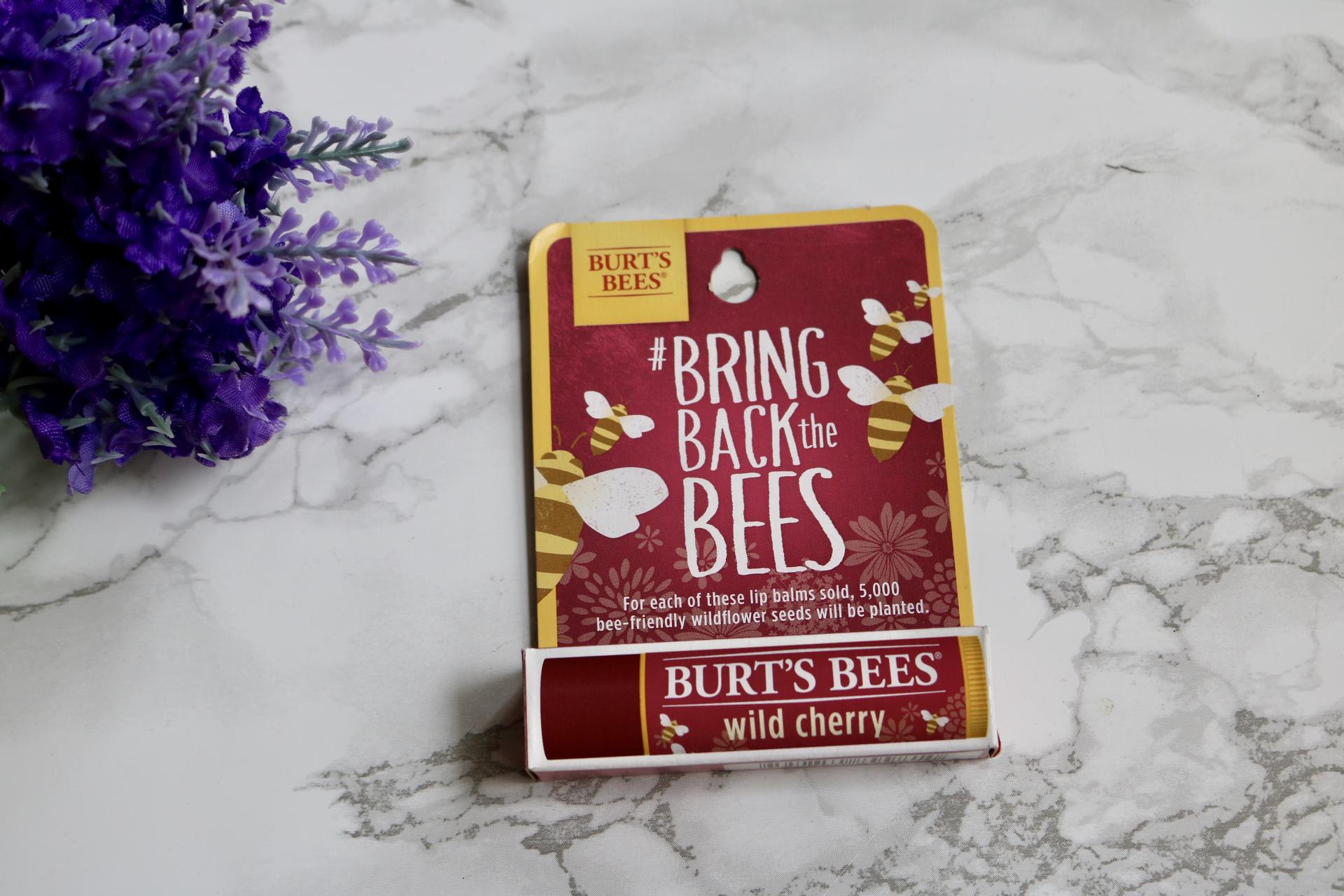 Another repurchase is the Burt's Bees Bring Back the Bees lip balm. I love bees, and it's terrifying to hear that they are disappearing. For every one of these lip balms bought, 1,000 wildflower seeds will be planted to feed the bees! I love this idea, and I love this lip balm. I've tried the coconut and lime scent before, but this time I went with the wild cherry.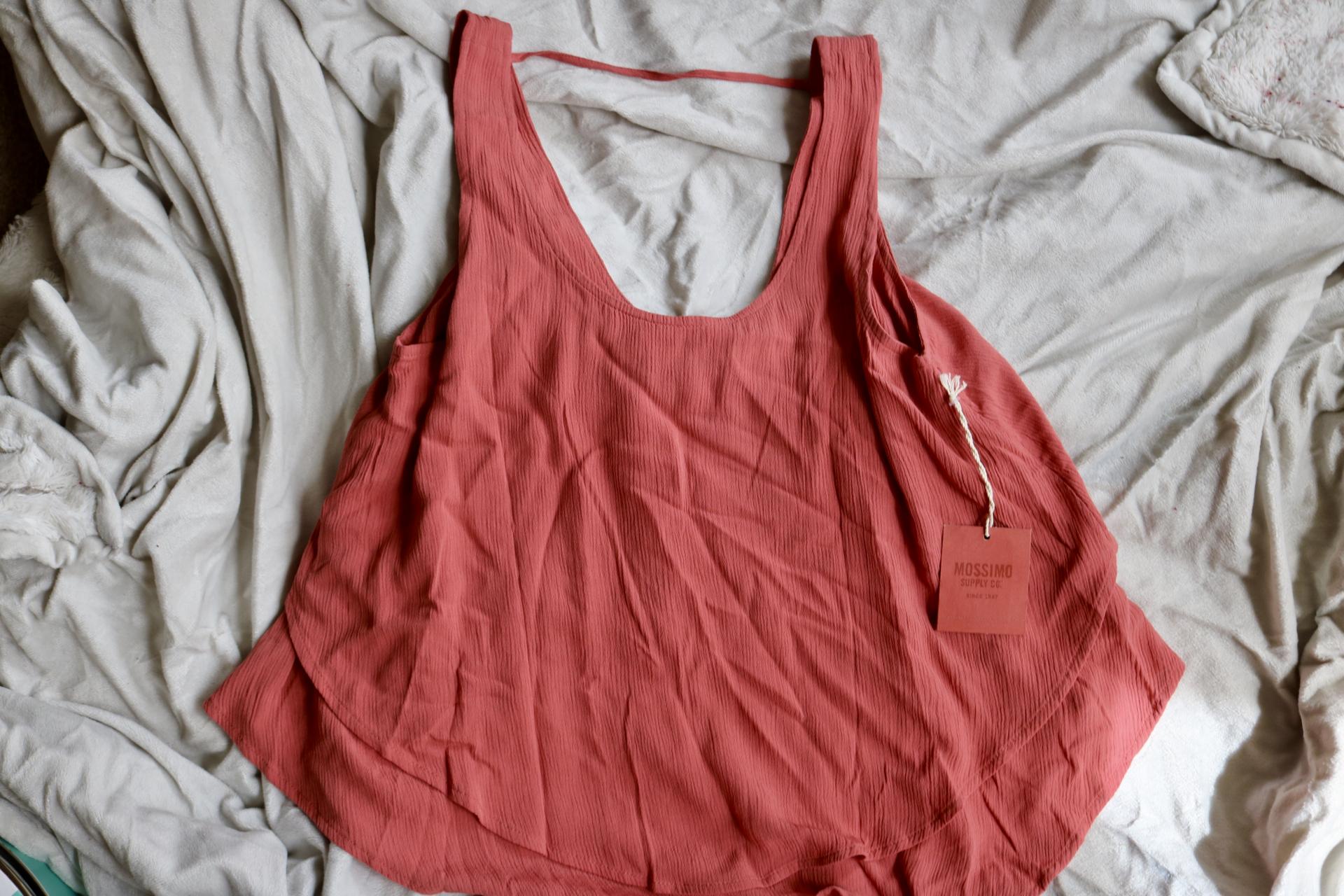 Lastly, I picked up this shirt from Mossimo. It's a swingy top with two layers at the hem, sleeveless with a deep V in the back. I loved how comfy and casual this is, but it could easily be dressed up for girls night.
So that's what I bought at Target recently. What are some of your favorite recent purchases?