Late last year, I decided that I was going to do the Whole30 diet. I had to wait until February (because…. Christmas duh), but I've just finished! Thirty days doesn't seem like that long until you're two weeks in and all you want is pasta. Here are some of my thoughts in a Whole30 wrapup video form:
My favorite recipes:
Cherry Smoothie Bowl via: Downshiftology
Cinnamon Roll Smoothie Bowl via: Paleo Cupboard
One Skillet Chicken with Bacon and Green Beans via: Skinnytaste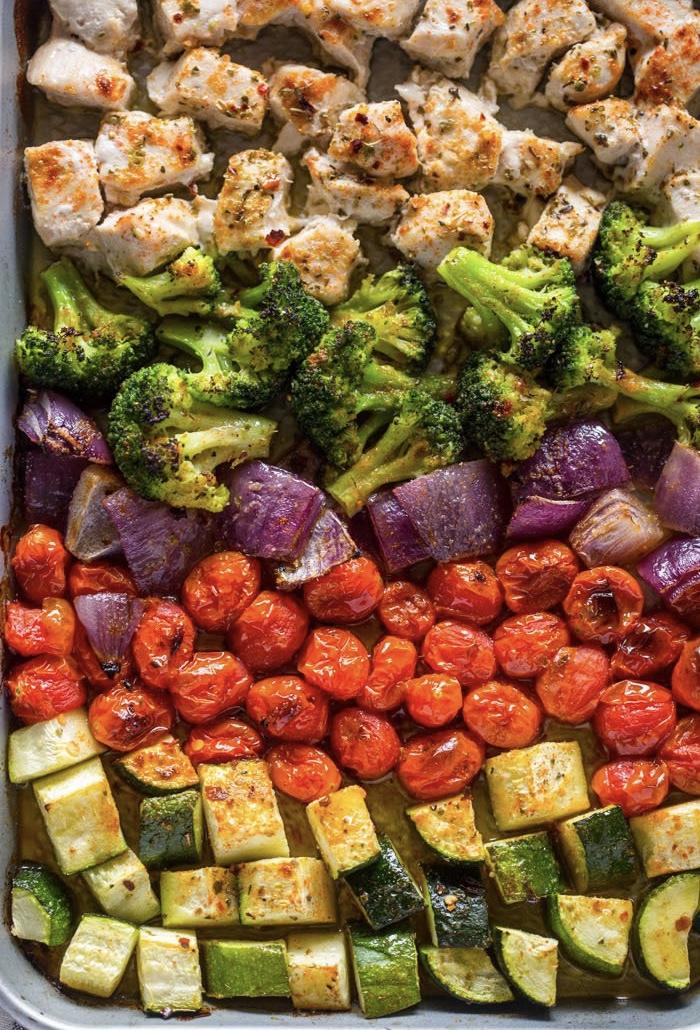 Rainbow Chicken and Veggies via: Gimme Delicious Food
Whole30 Trail Mix: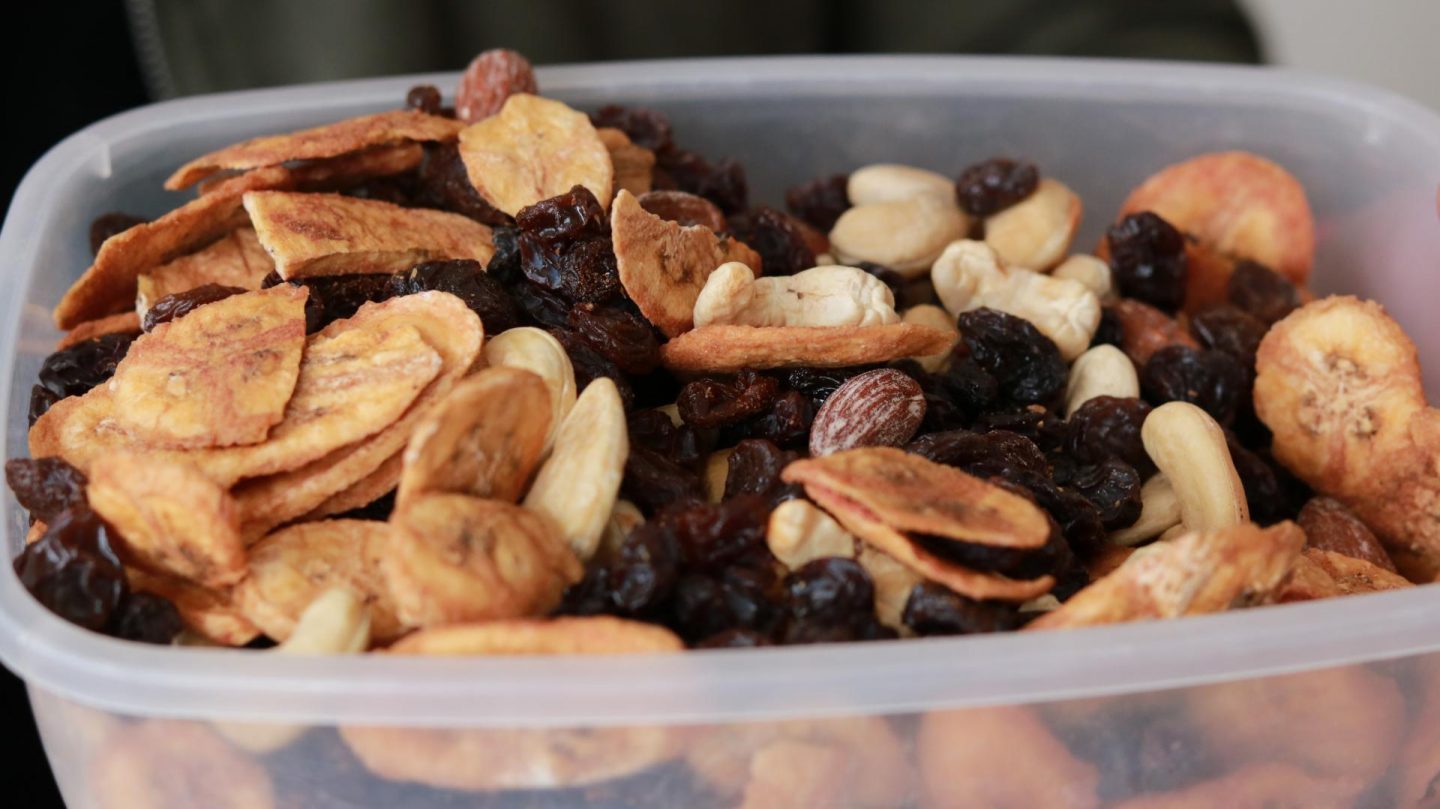 One Whole Foods scoop of almonds, one Whole Foods scoop of cashews, one box of raisins, and one bag of Bare cinnamon banana chips (I got mine at Publix).
Would you ever try the Whole30?