Even though I don't normally wear a huge amount of makeup, I rarely ever go completely makeup-free. If I could only choose three products to use, it would be concealer, mascara, and a brow product. If I could only choose one, it would be a brow product. Brows are suuuch a big focal point of the face, and I for one am glad that makeup trends in the past few years have reflected this. So when I was sent two Maybelline brow products from Influenster, I was excited to try them!
Maybelline New York Brow Precise Micro Pencil- $7.99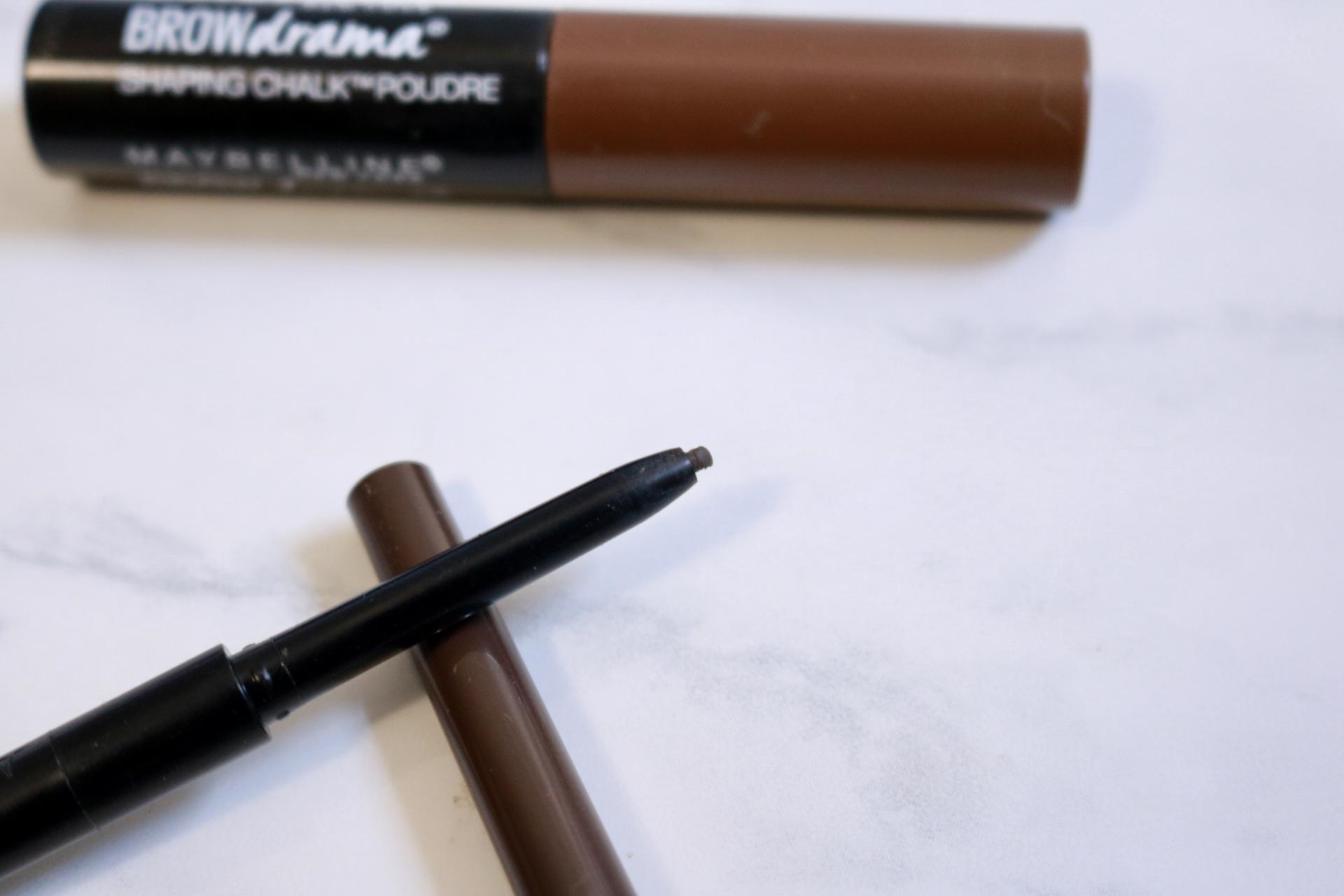 I'm pretty loyal to my Anastasia Beverly Hills Brow Wiz, so I was looking forward to trying the Maybelline Brow Precise Micro Pencil since I've heard it was a dupe. One side has a little spooly brush, and the other has a super-fine, waxy brow product. The reason I like products like this is that the micro pencil makes it easy to draw in little strokes into your brow, making it seem more natural! It's a twist-up, so you don't have to worry about sharpening anything, either. At only $7.99, the price is definitely better than the ABH Brow Wiz, but one major complaint I have is the color selection. There are only four shades to choose from, which means a lot of people won't be able to find their perfect color. I have super dark eyebrows, and the darkest shade available (deep brown) isn't quite dark enough. Hopefully they'll add more shades to the collection!
Maybelline New York Brow Drama Shaping Chalk- $9.99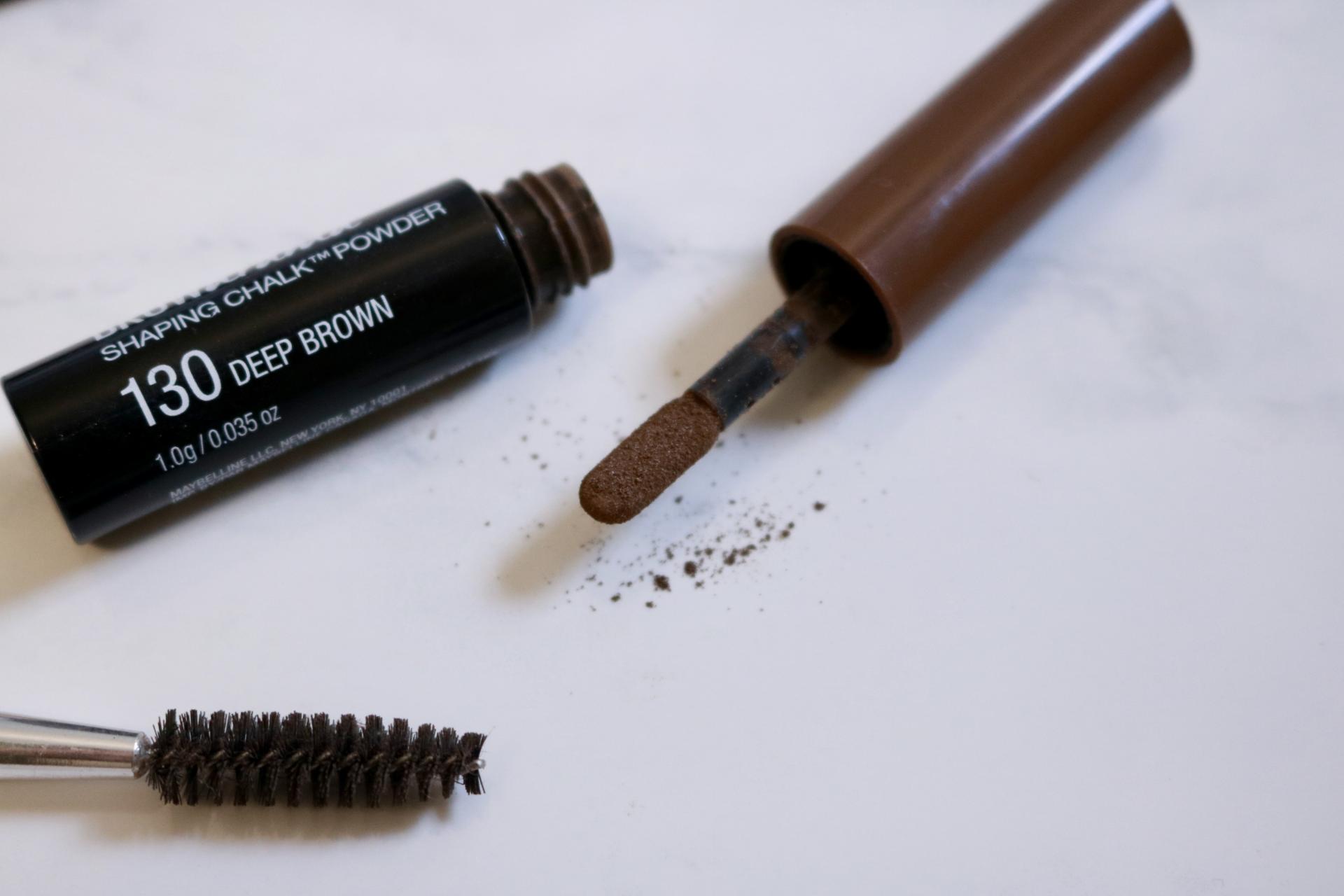 I have never heard of a product like the Maybelline Brow Shaping Chalk, and I have to admit, I'm not sold. This is a loose brow powder that clings to your brow hairs to make them seem thicker. Maybe this is user error, but I never got a hang of this product. The applicator is kind of like a flattened doe foot, like the kind you'd get in a lip gloss. I almost always got this all over the place, and when it was on my brows, it was the wrong color. Again, there are only five color choices, the darkest of which I think was still not quite right. I'll keep trying it, but I'm a much bigger fan of the Micro Pencil than the Shaping Chalk.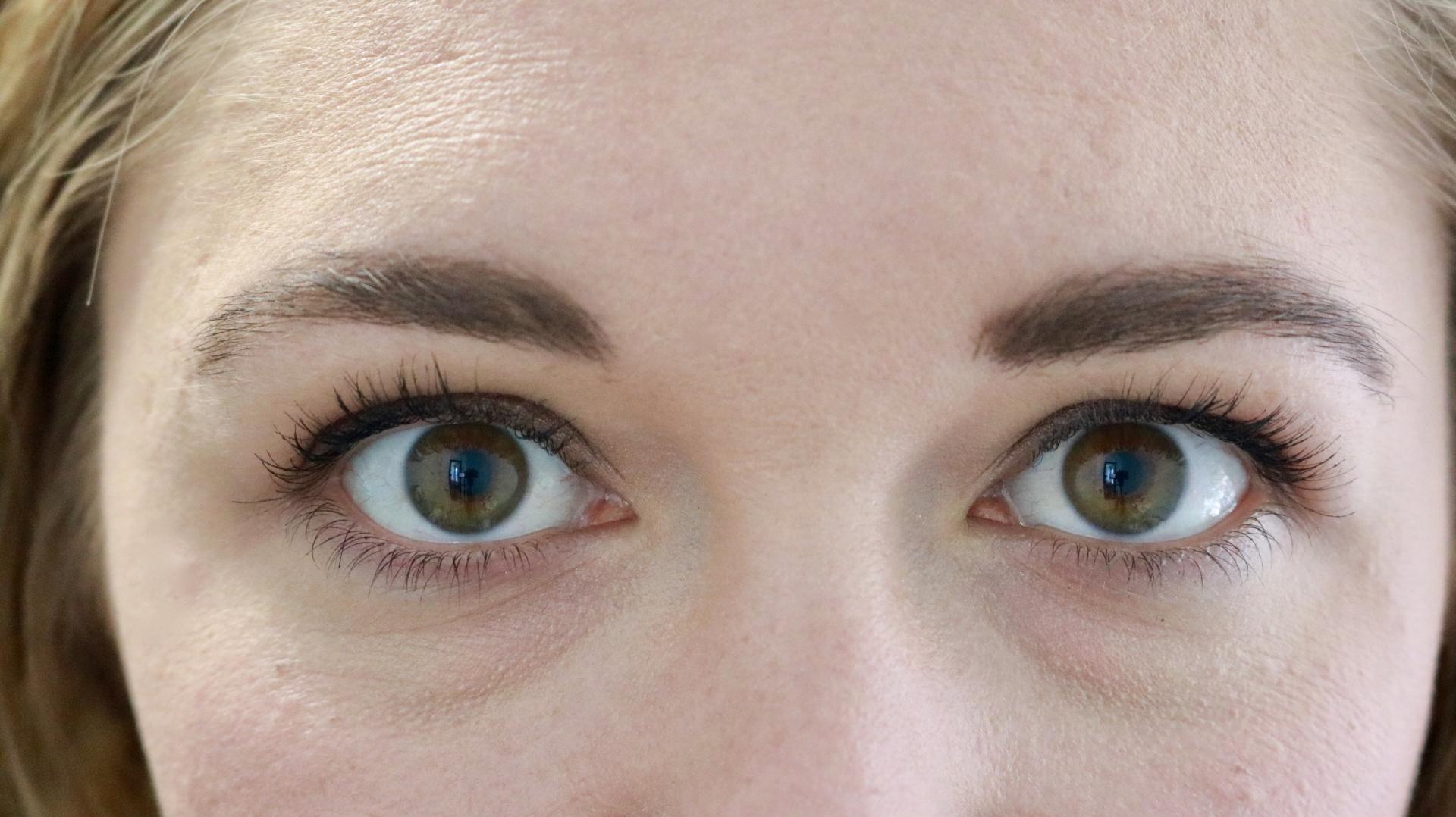 I'm always looking for new ways to sort out my brows, but I think I'll be sticking with my fine-tipped pencils for now.
What do you use for your brows?

*I WAS NOT COMPENSATED FOR MY POST; HOWEVER, I DID RECEIVE A SAMPLE FOR MY REVIEW. ALL OPINIONS ARE MY OWN AND NOT INFLUENCED IN ANY WAY.