They say that skin tends to change as you age, and for many people, that means it gets drier. I'm still (im)patiently waiting for this to be true for me, because at 28 I still have very oily skin. I'm always on the hunt for the next best mattifying product, both makeup and skincare. That's why I was so excited when I learned that I was receiving the Ole Henriksen Skincare Balance VoxBox from Influenster.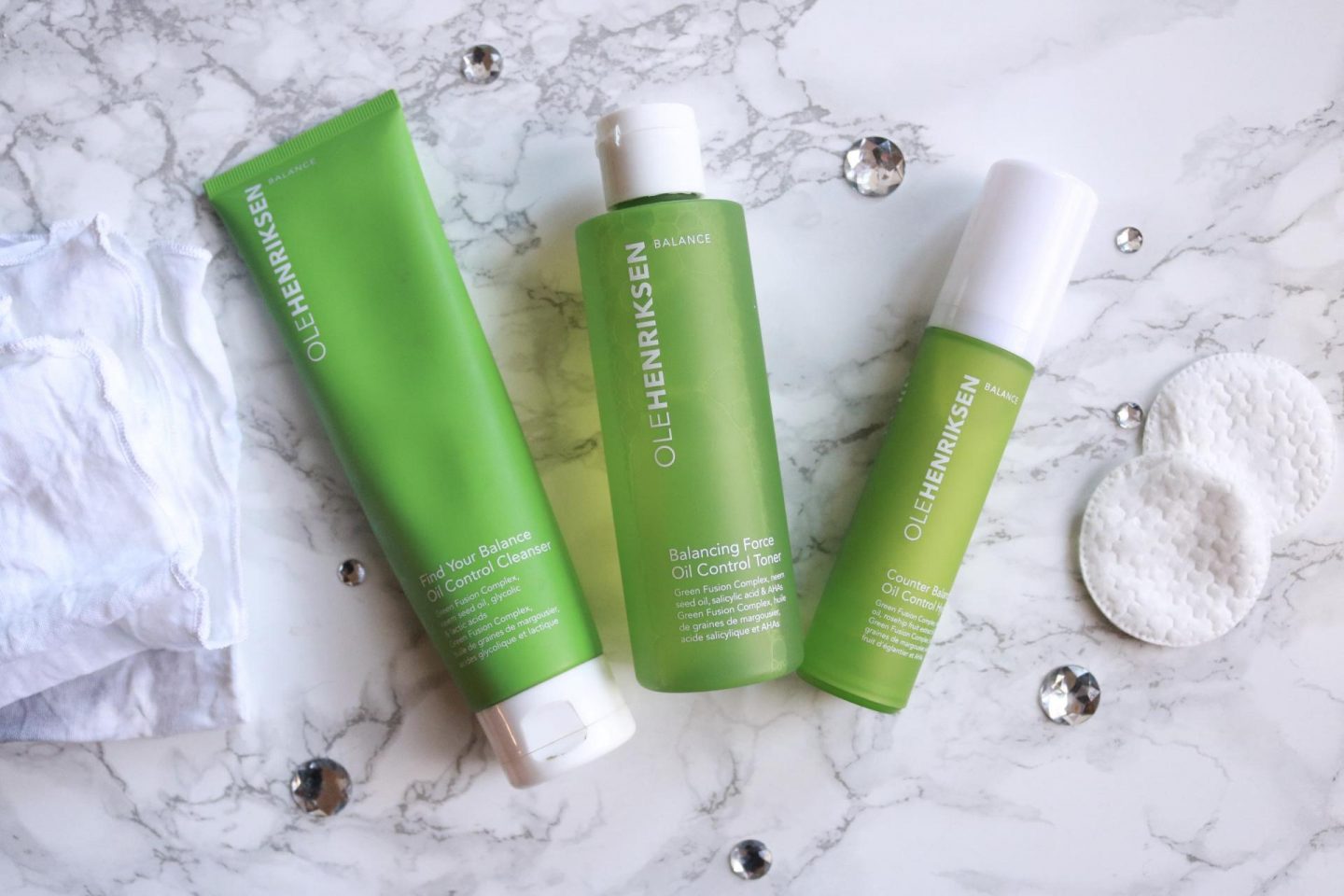 The Brand
Ole Henriksen is a Danish skincare guru. He opened his West Hollywood spa in 1975 and launched his skincare brand in 1983. The brand focuses on "efficacious powerful actives, natural botanicals and essential fatty acids" to transform skin. You can find his products both online and in Sephora. Although the brand has been around for a while, it relaunched in 2017, and I have to say, I'm impressed so far.
The Products
In my VoxBox, I was sent the Find Your Balance Oil Control Cleanser ($25.00), the Balancing Force Oil Control Toner ($26.00), and the Counter Balance Oil Control Hydrator ($34.00). These three products used together aim to control oil, mattify skin, and refine pores. They include active botanicals like green tea, eucalyptus, algae, and Irish moss extracts. The packaging is a really attractive matte green (appropriate), and the moisturizer comes with a pump.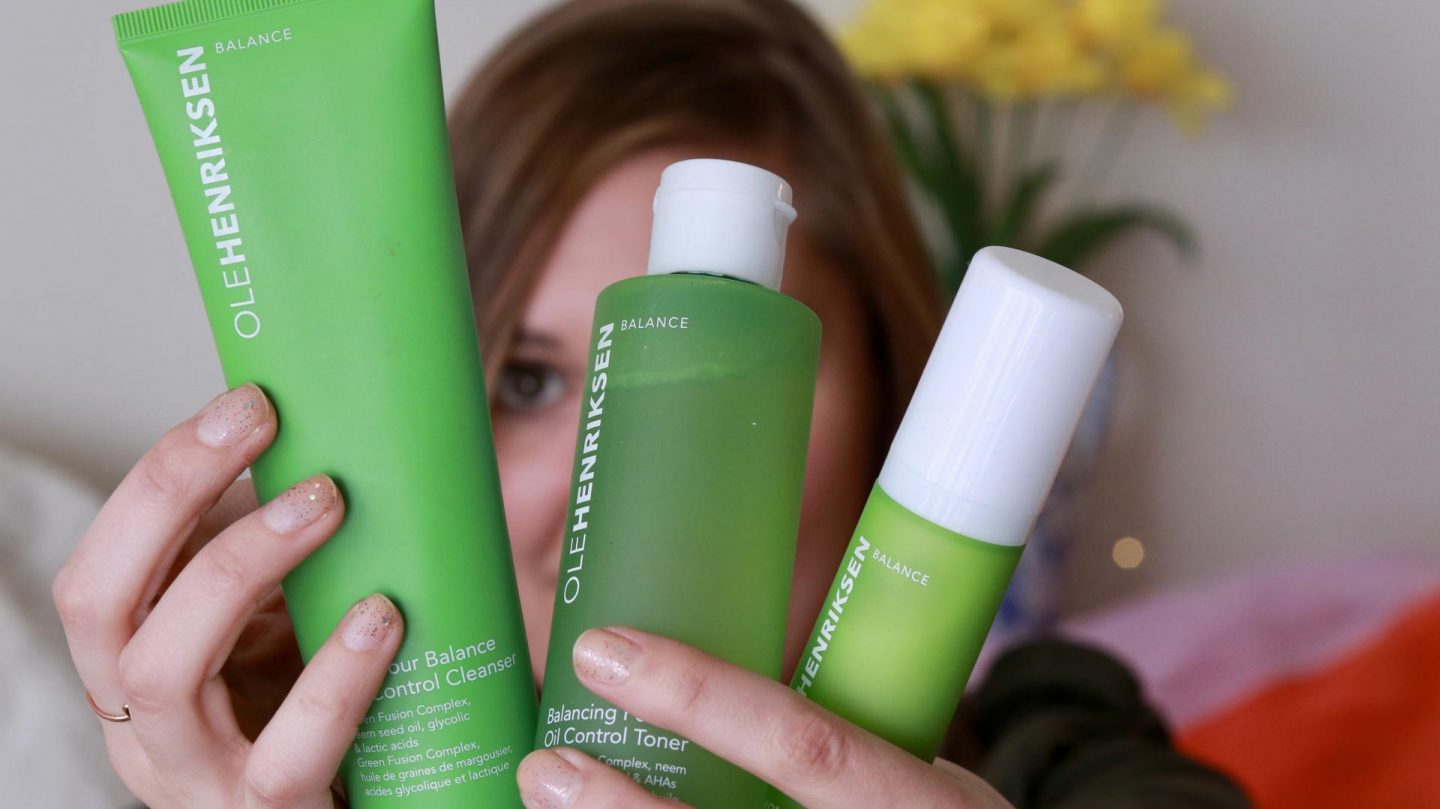 The Review
I'm going to cut straight to the chase- I'm a big fan of these! I've been using the three products together at least once a day, sometimes twice. All three have a super pleasant eucalyptus-mint scent that I love. Most importantly, I've noticed a difference in my skin! I really do think that these products used together help to mattify oily skin.
Cleanser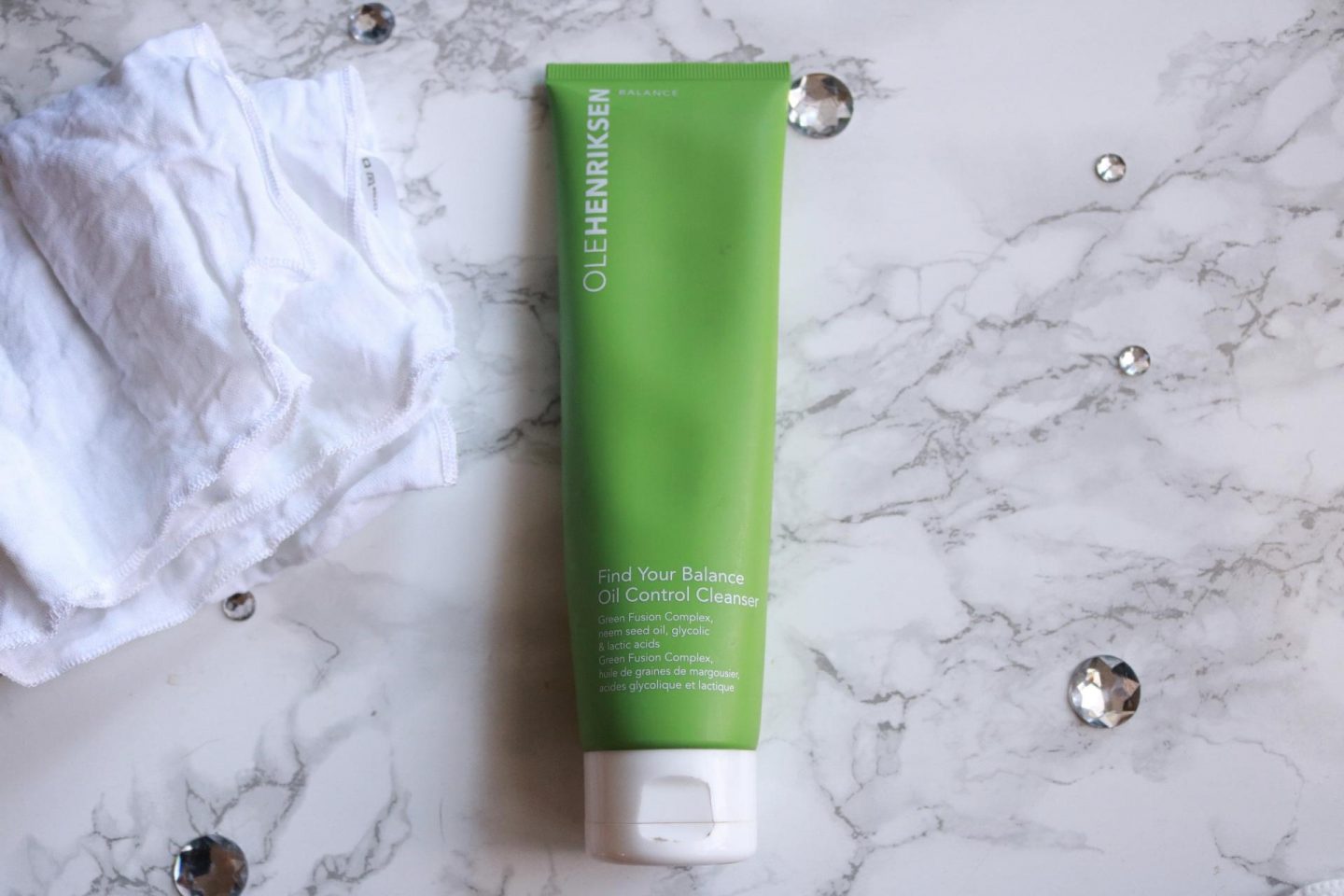 The cleanser starts out as a sort of milky gel, but then breaks into a mild foam upon application. It comes in a massive bottle, so you really get your money's worth. I have used this both with and without my Foreo Luna and love it both ways. My skin feels fresh and clean but definitely not tight afterwards.
Toner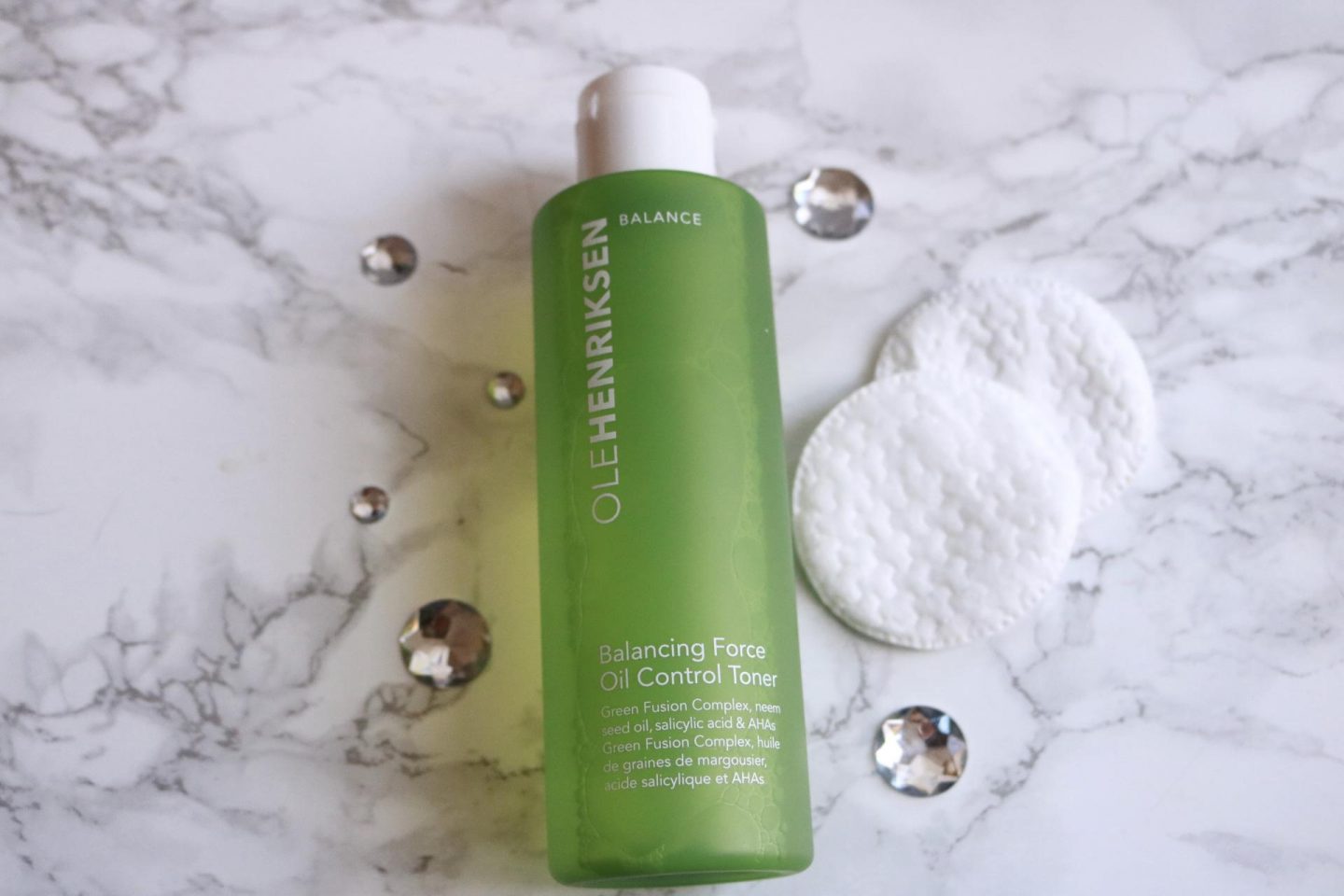 I've been missing a really great mattifying toner in my regimen, and this one fills the space just perfectly. Again, I love the smell, and my skin definitely feels refreshed and not tight after application. I didn't experience any burning like you sometimes get with oil control toners, but then again my skin isn't very sensitive.
Moisturizer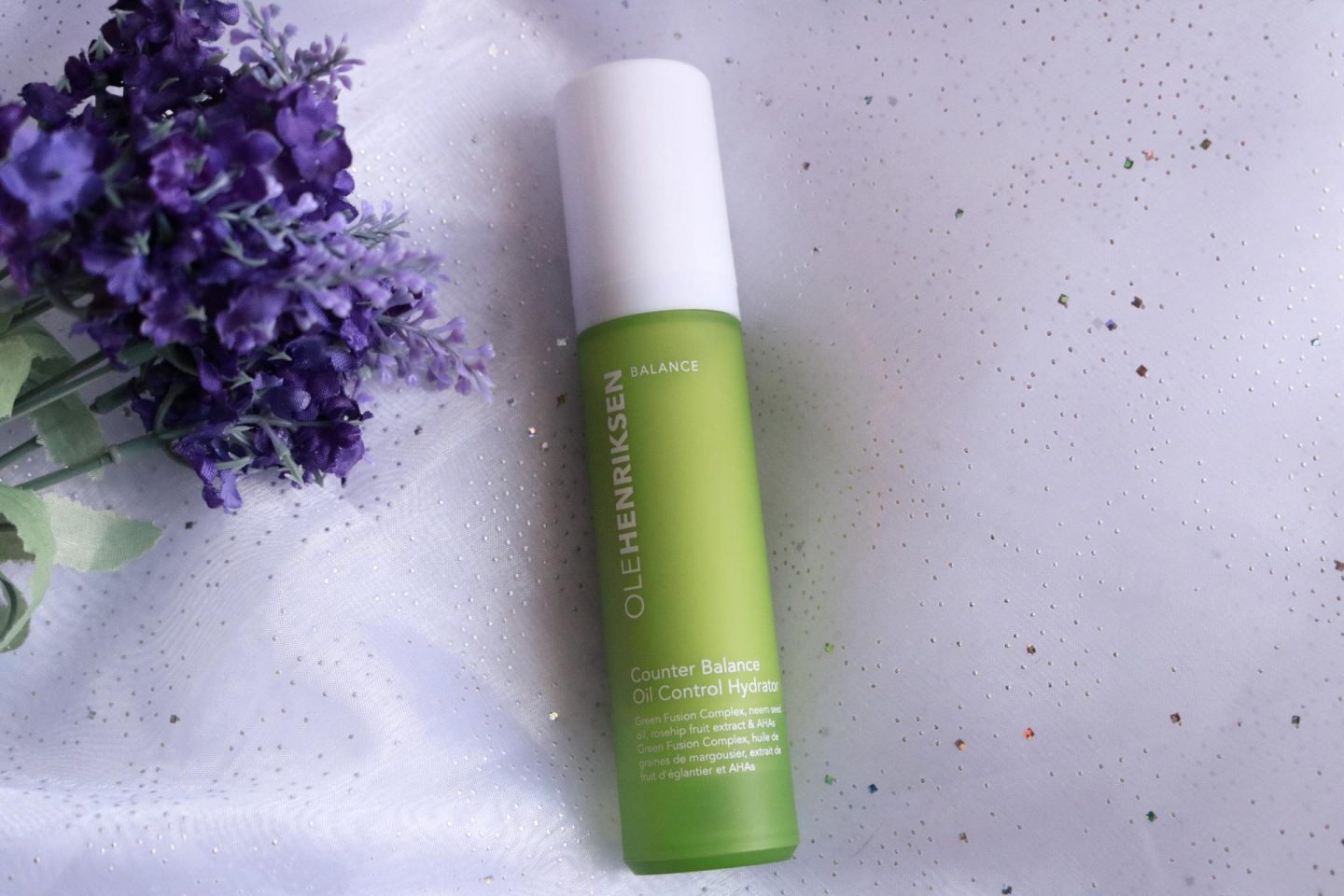 This is the smallest of the three bottles, but a little bit goes a long way. I honestly just use one pump for my face and that seems to do it. I love the way this sinks into my skin and preps it for my makeup. Once I've applied it, I honestly forget that my skin isn't a perfect palette of plump and hydrated magic- it feels so natural! The only qualm I have with this is that the pump sometimes starts to twist off- not totally sure why. It's not a big deal at all, but it's something I've noticed.
Overall, I really enjoy these products and I'm SO glad that I was sent them. I'll definitely keep using them, especially since I've seen such a marked difference in my oil control!
Have you ever tried an Ole Henriksen product?
I received these products complimentary from Influenster for testing purposes.