I've lived in several places during my 29 years of life, but D.C. is the first place with a real, true winter. One with snow and everything! Even though I knew it would be cold, there are things I just never thought about dealing with until I'd been here a few months. Things that this humble southerner had never had to think about before! Below are my DC winter essentials to survive the season.


Earmuffs
Listen, I'm tryna look good at work. I spend time in the morning dealing with my hair, but I've also learned the hard way that some sort of ear covering is necessary this time of year. Have your ears ever been so cold that it feels like your skull is frozen? I have, the one time I forgot to cover them on the way to the metro. But some hairstyles just don't work after a commute under a hat. That's where earmuffs come in. They keep your ears warm, they don't mess up your hair, and they're adorable.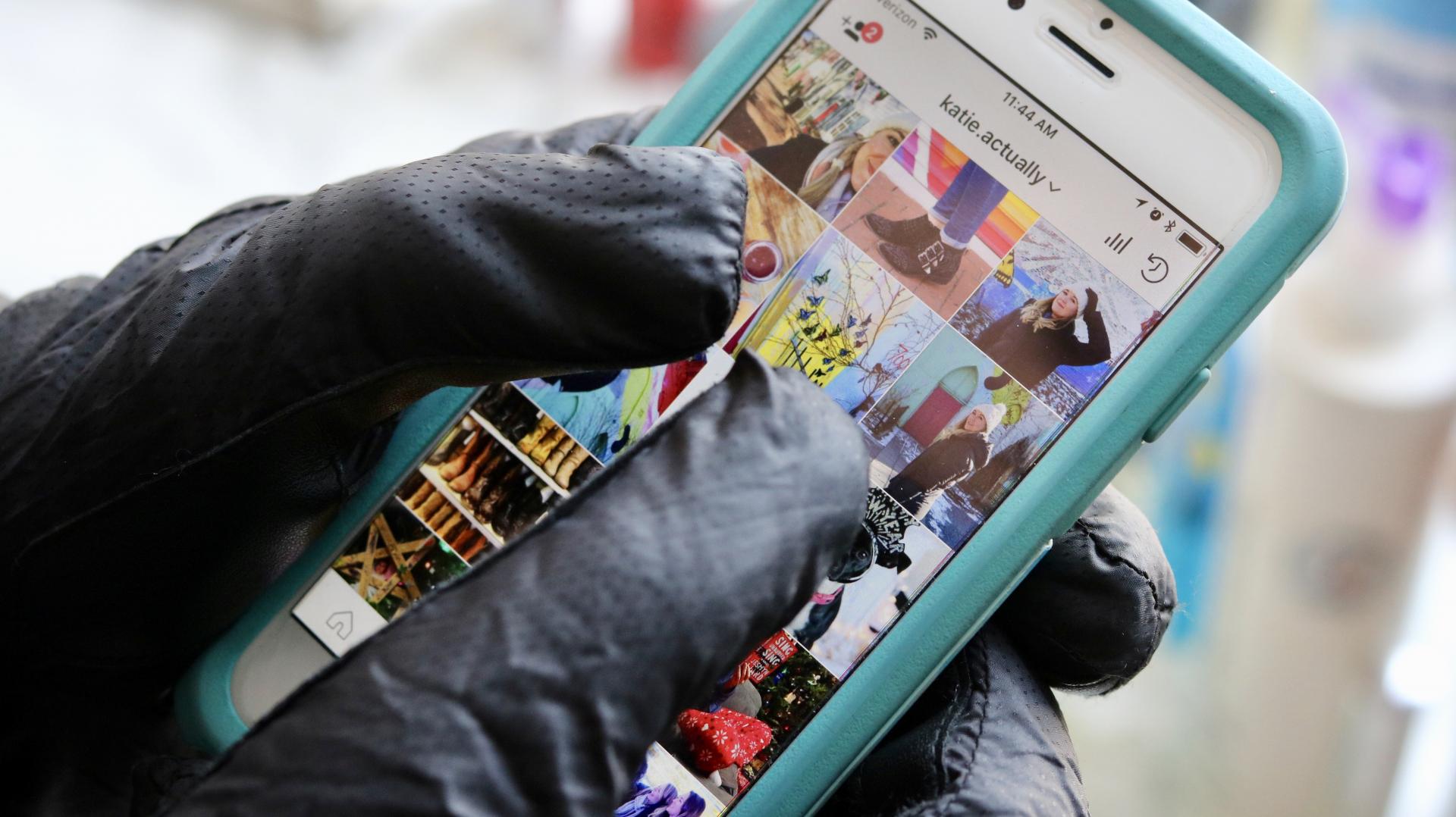 Tech Gloves
Like ear coverings, gloves are an absolute must have in the DC winter. But let's be real- it's such a hassle to take off your gloves when you inevitably have to answer a text or like an Instagram photo. That's why tech gloves are a must. You can keep your hands toasty warm while you swipe away on those Bumble cuties.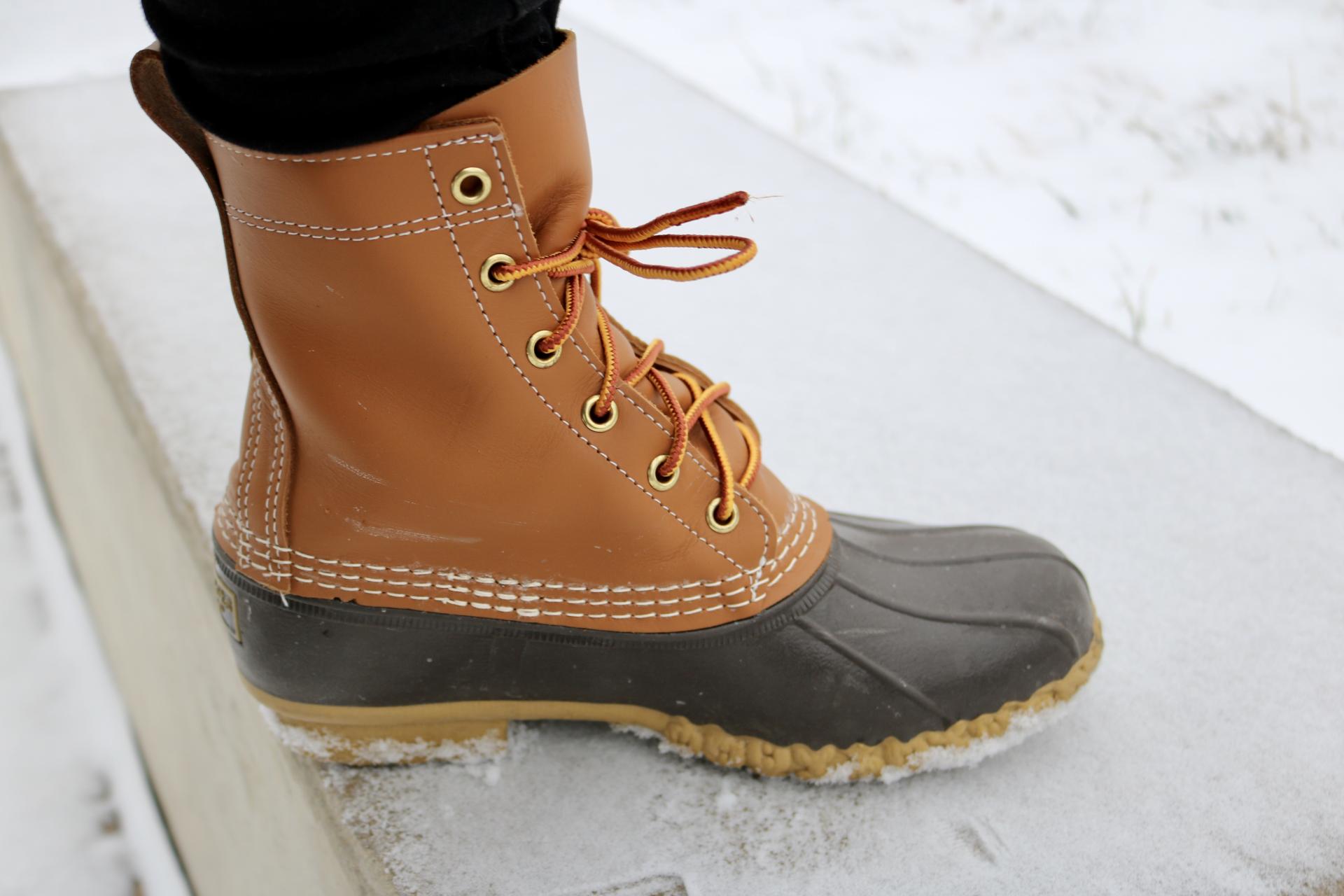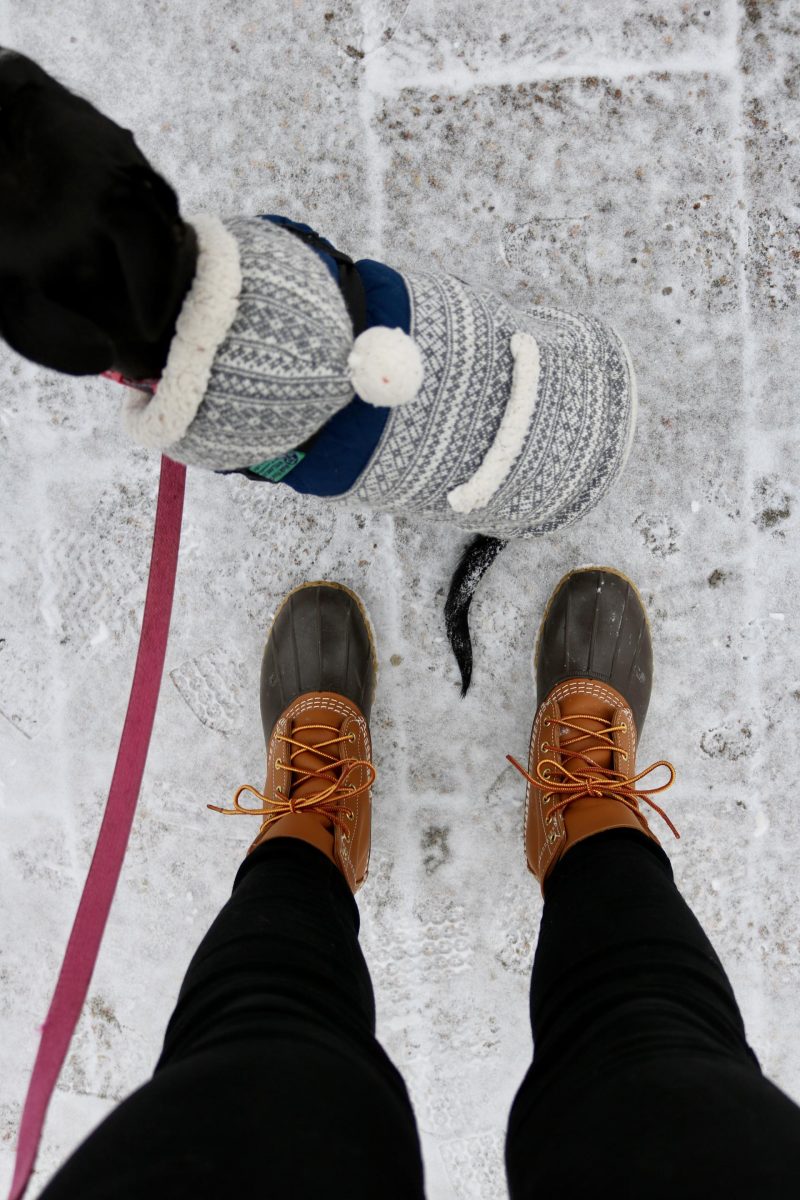 Waterproof Shoes
Waterproof shoes should be in everyone's winter closet for two reasons: one that was obvious to me and one that wasn't. The obvious reason is that snow is wet, and there's nothing worse than wet feet in the winter. The other reason is to protect more delicate footwear from the salt. In Alabama, street salt is very low on the list of things we worry about since it's not used quite as much as it is up here. I harken it to this: in the springtime, all Alabamians just accept that everything they own will turn a sickly yellow color due to a fine dusting of pollen. In the winter, all DCers just accept that everything they own will turn a sickly grey/white color due to a fine dusting of street salt. Both are gross.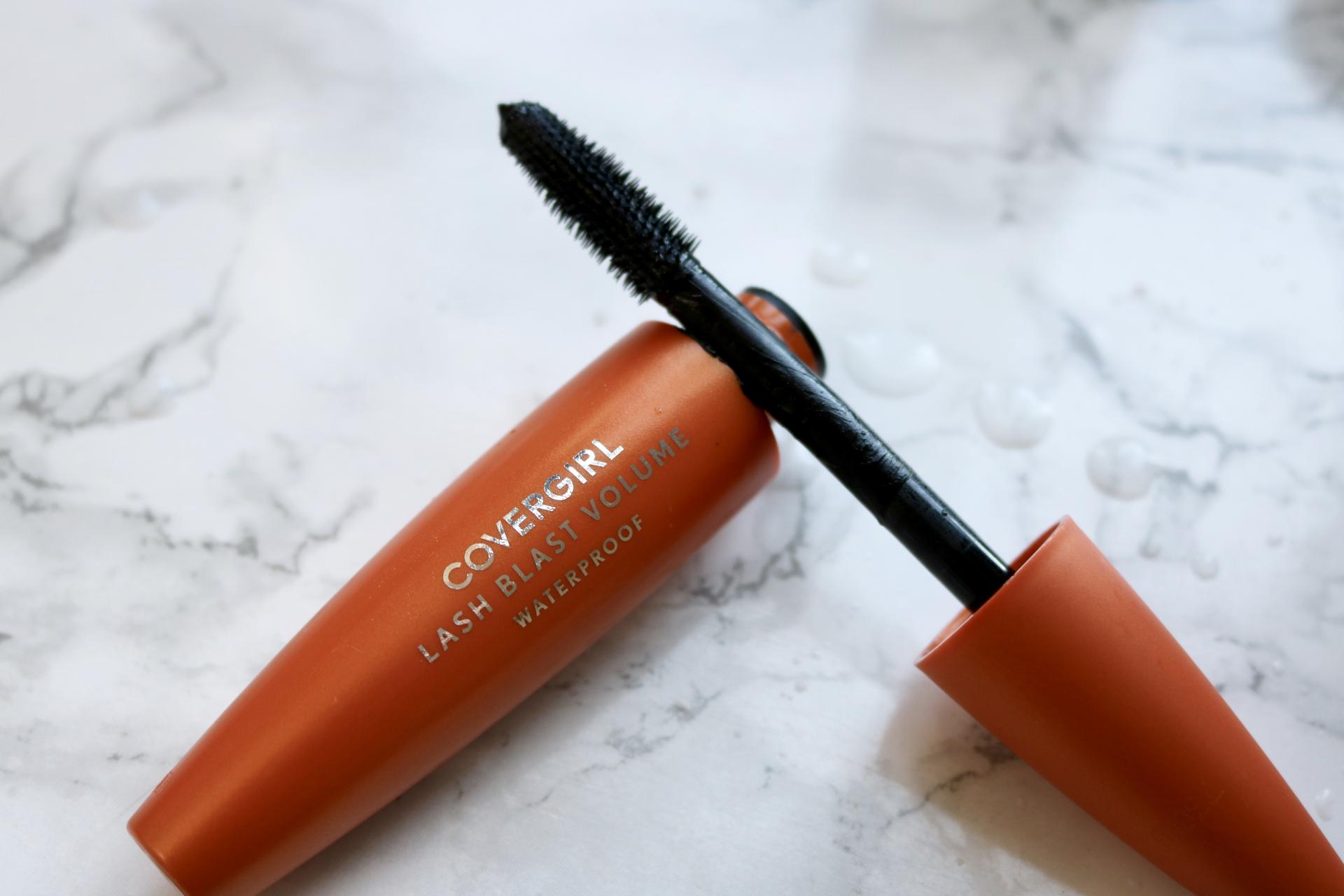 Waterproof Mascara
Speaking of waterproof things, a mascara that won't wash away easily should make it into your beauty bag. Again, not something I had thought about before I moved up here. For me, waterproof mascara was for summertime- humidity, that southern "glow," and the possibility of an impromptu dip in the lake. Up here, waterproof mascara is necessary in the winter, too. The wind is so sharp that my eyes start watering before I even cross the street in front of my building. By the time I get to the metro five minutes away, I often wonder if I even have any makeup still left on my face or if I've wiped it all off between my streaming eyes and running nose. One time, I thought I'd be smart and wait to put my mascara on once I got to the office. However, I forgot to put it on at all and ended up looking like an egg with hair. These are dark times. Learn from my mistakes and get some waterproof mascara.

Dryer Sheets
One life hack that I actually use all the time is dryer sheets for dealing with static in my hair. The dryness of winter, plus all the scarves and hats and sweaters I'm wearing, add up to very static-y hair for me. Think "Angelica's doll Cynthia from Rugrats" hair. High five if you got that reference. I keep a dryer sheet in my work bag at all times, which deals with the problem AND keeps my bag smelling nice and fresh!
I hope these tips have made you feel at least a little more prepared for winter, especially if you're in the DMV. What are some of your winter staples where you're from?